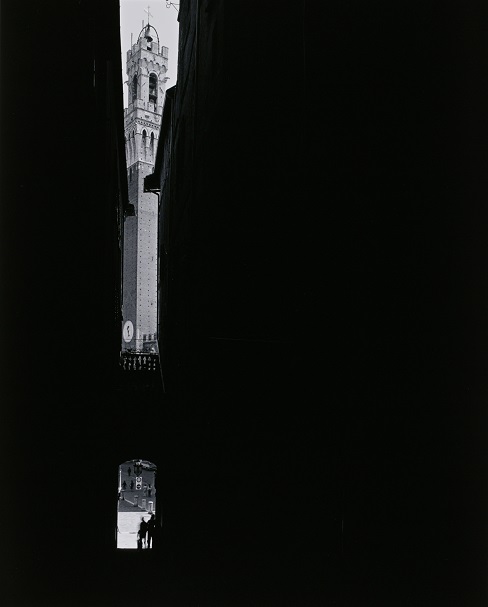 HARA Naohisa , SIENA, ITALIA, 1984, Mountain Cities in Italy, 1984, Collection of Tokyo Photographic Art Museum
3F
Architecture x Photography
A Light Existing Only Here
Nov. 10, 2018—Jan. 27, 2019
Nov. 10, 2018

—

Jan. 27, 2019
Closed :Monday (if Monday is a national holiday or a substitute holiday, it is the next day)
Admission:Adults ¥ 600/College Students ¥ 500/High School and Junior High School Students, Over 65 ¥ 400
When Joseph Nicéphore Niépce (1765–1833) succeeded in taking the first ever photograph, the image that he captured was the corner of a 'building' seen through a window. From this it can be seen that photography has enjoyed a close relationship with architecture since its inception. In the beginning, photographic technology was not suited to capture images of people or animals that could move, but stationary buildings offered the perfect subject. In addition, at the end of the nineteenth century, redevelopment of the cities gathered pace, bringing about remarkable changes in the urban landscape and the new technology of photography was widely used to create records of old or newly constructed buildings. From then to the present day, photographs have been taken of new structures were built. Based largely on works from the museum's collection, this exhibition will feature architectural photographs.

We will start by introducing what kind of architecture has been captured through photography since the invention of the medium and the way in which it is currently expressed by contemporary photographers. Although the subjects are buildings, it is not always possible to actually visit them, some no longer exist and many more are difficult to see. We will present the attraction of these buildings as seen through the eyes of the photographers.

The History of Architectural Photography
Presenting photographs of architecture from our collection consisting of Daguerreotypes and other types of photograph dating up to the beginning of the twentieth century.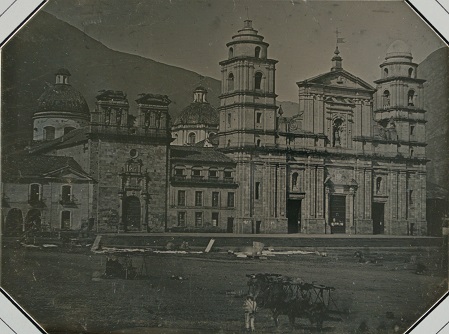 Jean-Baptiste Louis Gros, View of the Cathedrale of Bogota, 1842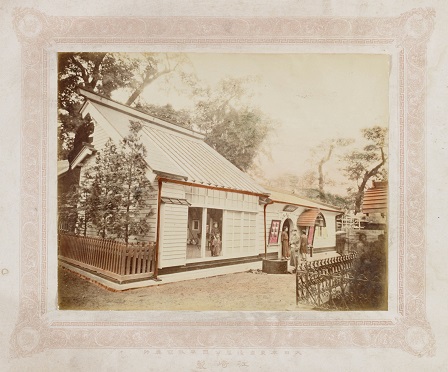 Ezaki Reiji, Ezaki Photo Studio, 1870-79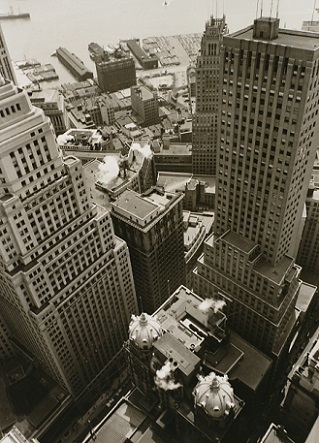 Berenice Abbott, from Changing New York, Water Front, 1938

Architecture and Photographs
This section will introduce architecture as captured by photographers. Photographs of holy sites, such as the Ise Grand Shrine, which are generally off limits to outsiders; buildings that no longer exist, such as the Kowloon Walled City; buildings by famous architects (Antoni Gaudí, Tange Kenzo), etc., the works arranged by photographer.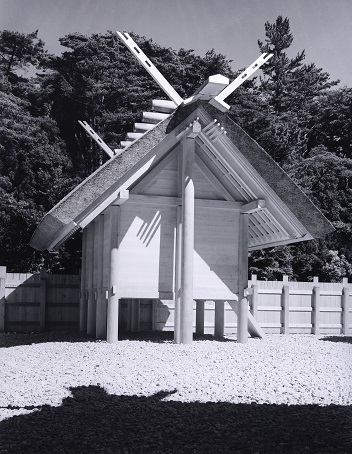 WATANABE Yoshio, from Ise Grand Shrine, Tohoden, Naiku, 1953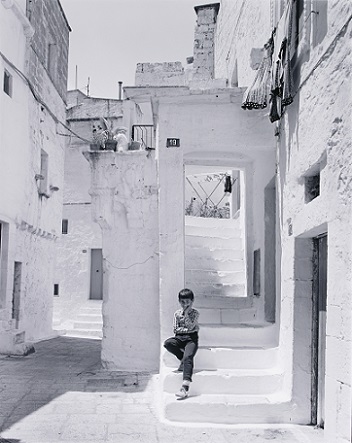 HARA Naohisa, CISTERNINO, ITALY, 1990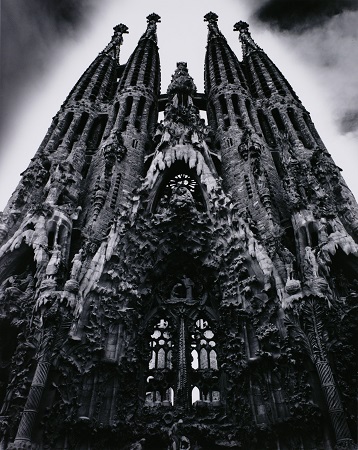 HOSOE Eiko, from The Cosmos of Gaudi, Sagrada Familia #179, 1977


□Organized by Tokyo Metropolitan Government / Tokyo Photographic Art Museum