Museum Shop
NADiff BAITEN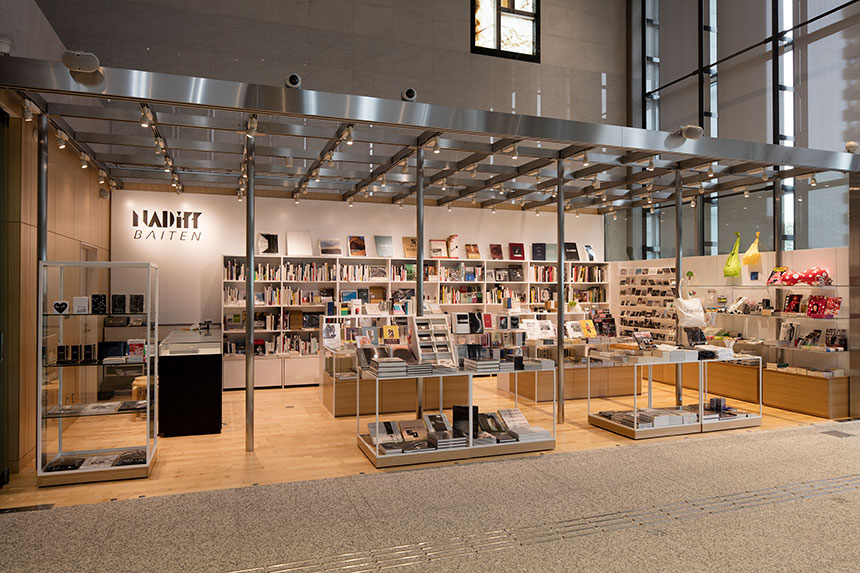 This museum shop, on the second floor, invites people to drop in and explore its comprehensive range of books and other merchandise relating to photography and imaging.
It features catalogues from our exhibitions, photography and art-related gifts, accessories, plus our very own postcards, stationery, toy cameras, and other collectibles. The books, in Japanese and other languages, include a wide selection of used books.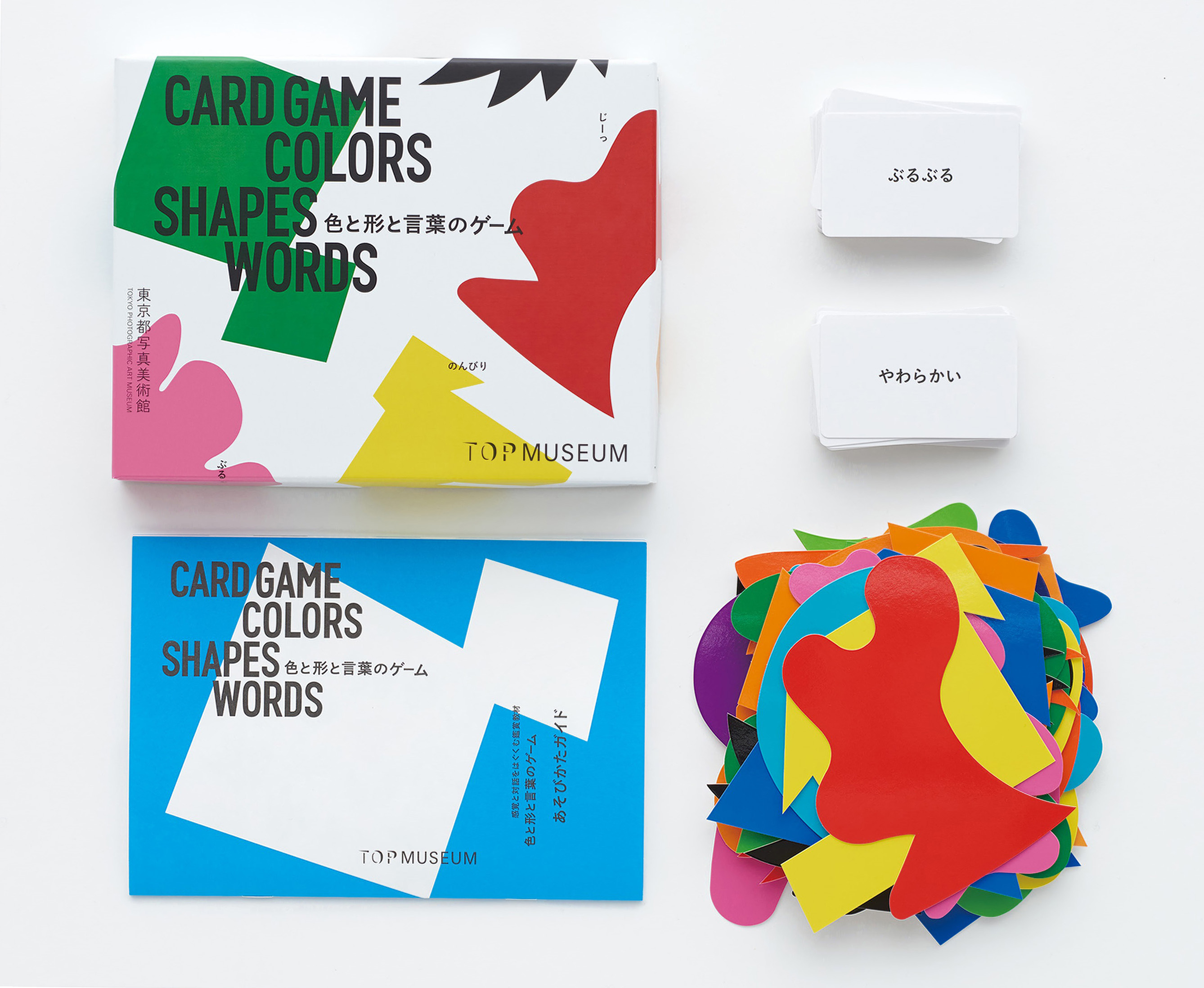 CARD GAME COLORS SHAPES WORDS
Original Items

TOPMUSEUM Clear File

198

yen

3 sheets set

530

yen

TOPMUSEUM Pinhole Camera

1,427

yen

TOPMUSEUM Collection Postcard

165

yen each

CARD GAME COLORS SHAPES WORDS

4,565

yen

※ All prices include tax.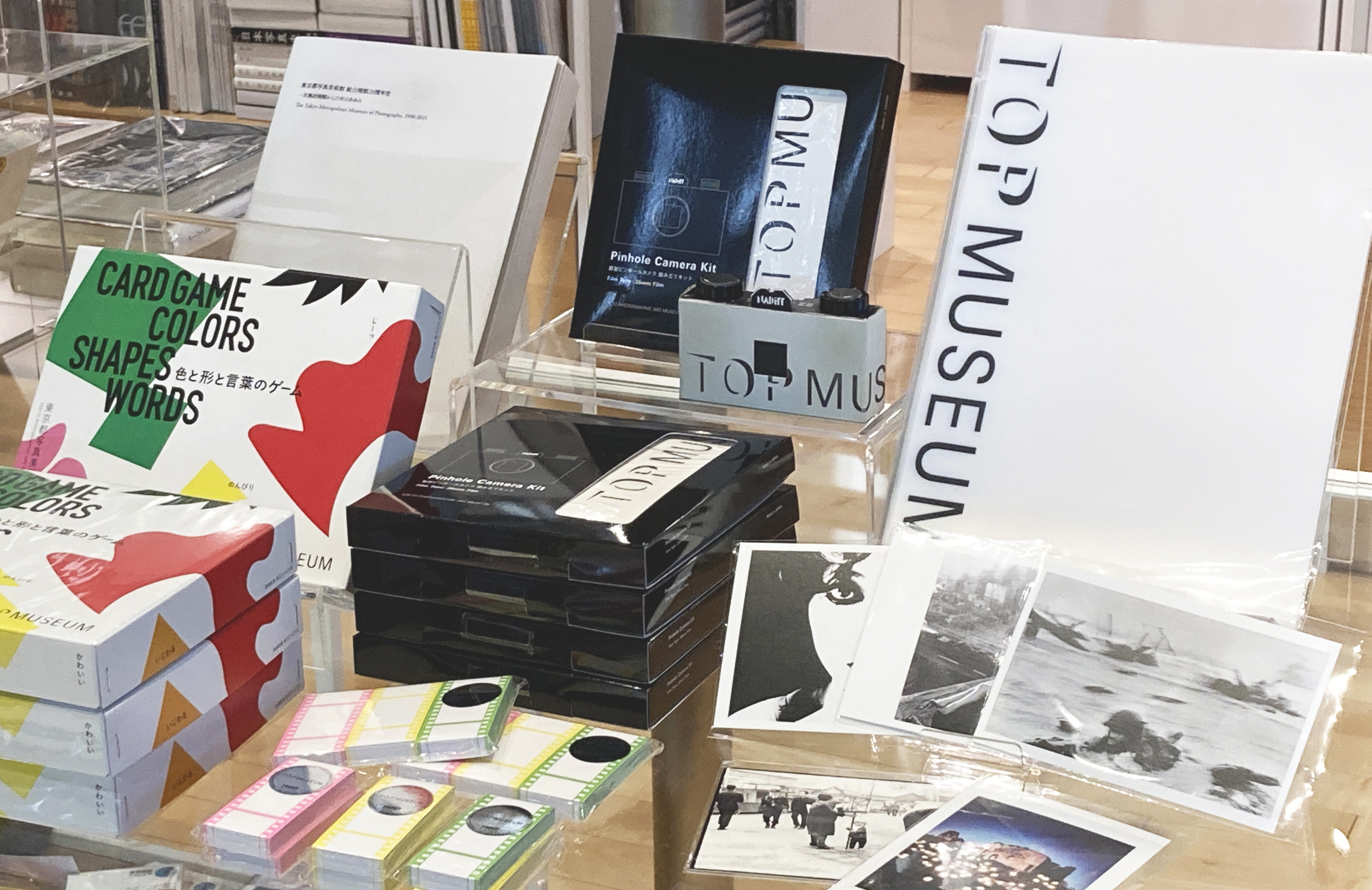 Hours

10:00 to 18:00 (20:00 on Thursdays and Fridays)

Closed

We're closed when the museum is closed.
NADiff BAITEN
TEL 03-6447-7684