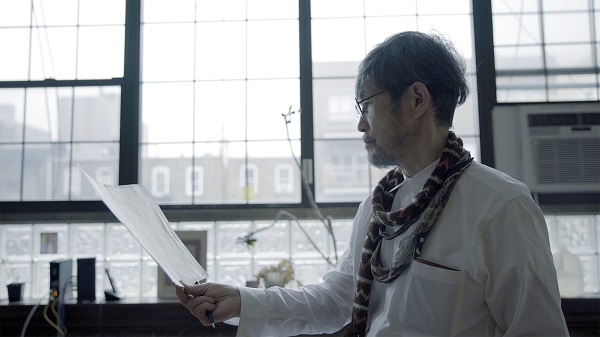 The Tokyo Photographic Art Museum will adhere to relevant guidelines and take necessary measures to prevent the spread of the novel coronavirus. We ask for your understanding regarding inconveniences for this time.

[Notices to Visitors]
Official Site → https://www.vertigo-web.com/

Contact: HUGMACHINE CO. LTD. info@hug-machine.com
Dec. 13

—

Dec. 25, 2022
Closed Dec. 17, 19, 2022
■Running Time
■Admission
-Adults ¥1,900
-College Students and High School Students ¥1,500
-Under Junior High School Students, Over 60 and Persons with a Disability Certificate as well as up to two caregiver accompanying ¥1,200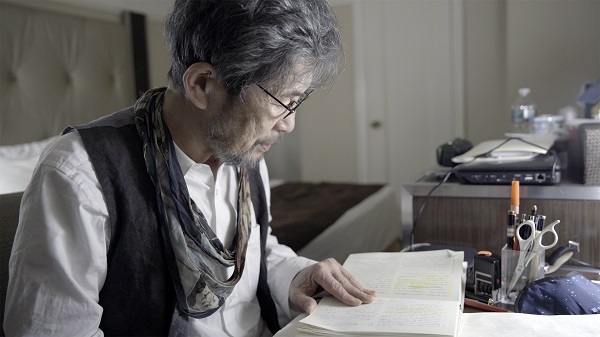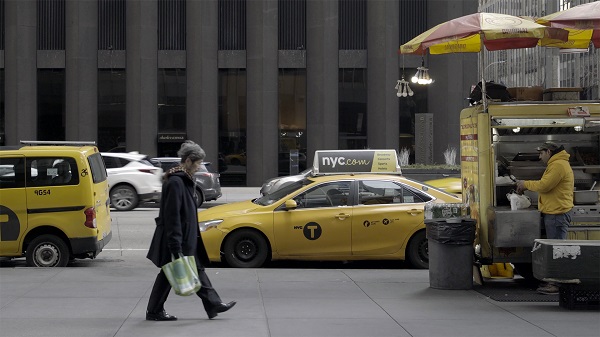 Gozo Yoshimasu (born 2/22/1939), a pioneer of Japanese contemporary poetry, pursued the vision of his ally, the late Jonas Mekas (12/14/1922 - 1/23/2019), in Manhattan and Brooklyn. The time is the end of January 2020, just before the coronavirus strikes NYC, and the trip is just in time. The film depicts the dramatic birth of a poem that could be called a requiem on the first anniversary of the death of Mekas, who was considered a giant of experimental cinema.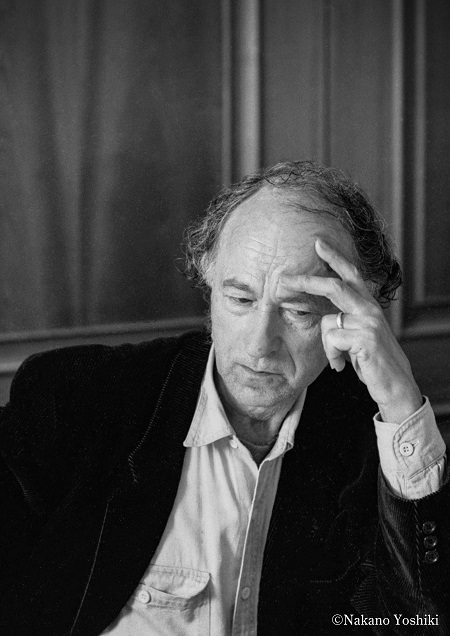 Jonas Mekas died on January 23rd of 2019 at the age of 96. He was born on a farm in Lithuania. In his youth, his homeland was taken over by the Nazis and then the Soviets, and Mekas fled to America. From the midst of despair, he worked to plant roots in his new soil and began to weave stories from his memories through the medium of film. He created many films that influenced the development of counterculture cinema, a contrast to Hollywood. Best known of his works are the so-called "diary films" that depict his daily life.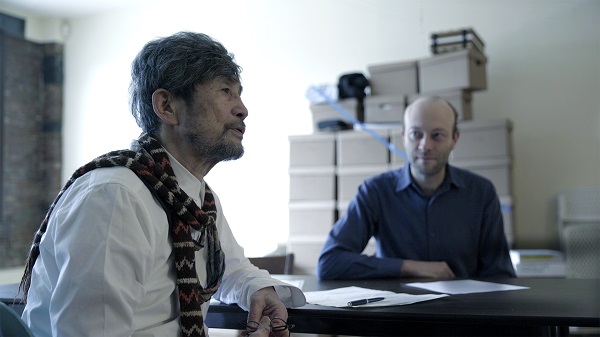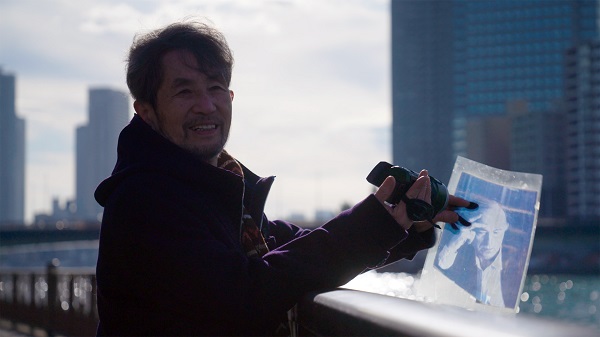 As Gozo travels to Kyoto, Tokyo, and New York, he laments the passing of his friend, and over time these fragmentary thoughts begin to take shape as poetry. The film depicts Brooklyn and Manhattan, where Mekas lived, in ways that bring to the senses the "shakiness" he described—that of the city and its people.
Executive Producer
& Director &
Editor : Inoue Haruo
Producer : Yamamoto Reiji
Director of Photography : Suzuki Masaya
Cast : Yoshimasu Gozo, Sebastian Mekas
Production & Distribution : HUGMACHINE CO. LTD.
2022 / Japan / 117min. / DCP / Art documentary

*The schedule is subject to change. Any further changes will be announced.