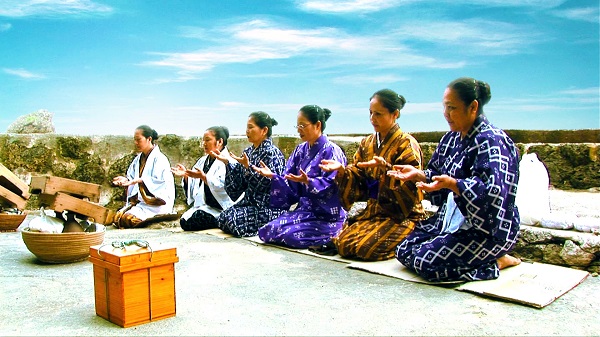 © Koichi Onishi 2011
Official Site → http://sketchesofmyahk.com

Contact: UZUMASA, Inc 03-5367-6073
Dec. 9, 15, 16
Running Time:10:30
Admission:¥1,100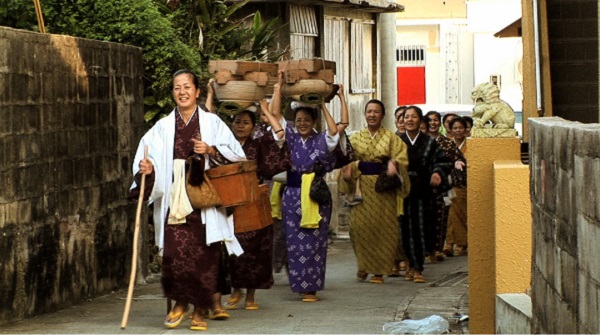 © Koichi Onishi 2011
"Kamiuta (sacred songs)" and "Aagu (old songs)" remained in the Miyako-jima in Okinawa Unfathomable documentary about the residents singing and passing them
"Sketches of Myahk"
In Miyakojima islands in Okinawa prefecture, the hidden songs exist, different from Okinawa folk-songs.
They are "Aagu " and "Kamiuta ", which were born from hard life in the islands and from faith in God.
In the islands, to live, to pray to God, and to sing were inextricable.
Those songs have been obscurely sung and passed by the residents in old villages scattered in Miyakojima islands.
Now those great songs are facing the crisis of extinction.
This is a documentary film that shot the residents singing and passing the songs had found the fear of God and nature, and besides the hope to live.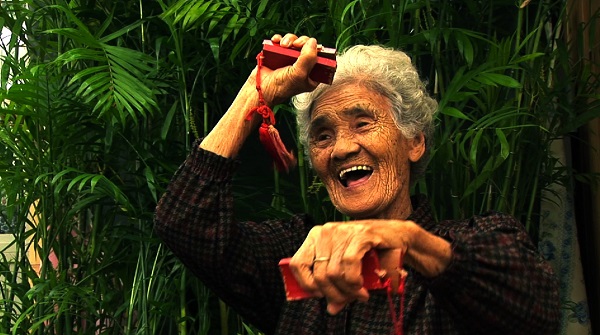 © Koichi Onishi 2011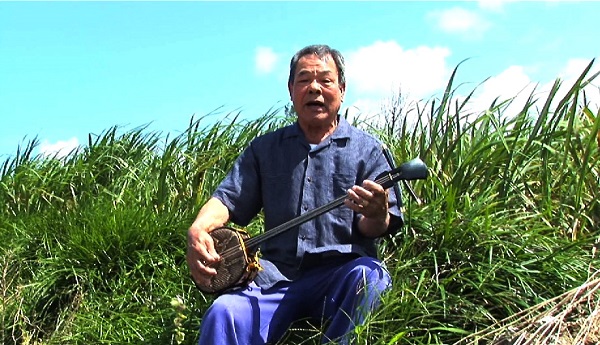 © Koichi Onishi 2011
Lecture
Guest Talk (in Japanese)

Dec. 9 (Sun) , after the 10:30 screening


Guest (Tentative): Onishi Koichi (Director)

Guest Talk (in Japanese)

Dec. 15 (Sat) , after the 10:30 screening


Guest (Tentative): Onishi Koichi (Director)

Guest Talk (in Japanese)

Dec. 16 (Sun) , after the 10:30 screening


Guest (Tentative): Kubota Makoto (Producer/Engineer/Musician/Writer)