9 days from July to September
Admission:free (Entrance Order Ticket Required)
●Running Time
| | | |
| --- | --- | --- |
| Jul. 9 (Sun.) | 10:30~ | "The Old Man and the Sea" (1990 / 99min. / Director: John Junkerman / Dialogue in Japanese) |
| | 15:00~ | "The Village Submerged" (2007 / 93min. / Director: Onishi Nobuo / Dialogue in Japanese) |
| | | |
| Jul. 15 (Sat.) | 10:30~ | "Tale of a bucher shop" (2013 / 109min. / Director: Hanabusa Aya / Dialogue in Japanese) |
| | 15:00~ | "Houri no shima (Holy Island)" (2010 / 106min. / Director: Hanabusa Aya / Dialogue in Japanese) |
| | | |
| Jul. 16 (Sun.) | 10:30~ | "Namii to Utaeba (Singing with Nami)" (2006 / 98min. / Director: Motohashi Seiichi / Dialogue in Japanese) |
| | 15:00~ | "A Thousand Year Song of Baobab" (2009 / 102min. / Director: Motohashi Seiichi / Dialogue in Japanese) |
| | | |
| Jul. 17 (Mon.) | 10:30~ | "Cléo de 5 à 7" (1961 / 90min. / Director: Agnès Varda / Dialogue in French) |
| | 15:00~ | "Daguerréotypes" (1975 / 79min. / Director: Agnès Varda / Dialogue in French) |
| | | |
| Jul. 22 (Sat.) | 10:30~ | "Les enfants du paradis Part 1" (1945 / 101min. / Director: Marcel Carné / Dialogue in French) |
| | 12:30~ | "Les enfants du paradis Part 2" (1945 / 89min. / Director: Marcel Carné / Dialogue in French) |
| | | |
| Jul. 23 (Sun.) | 10:30~ | "Antoine et Antoinette" (1946 / 95min. / Director: Jacques Becker / Dialogue in French) |
| | 15:00~ | "Rue de l'Estrapade" (1953 / 97min. / Director: Jacques Becker / Dialogue in French) |
| | | |
| Jul. 27 (Thu.) | 17:00~ | "Alexei and the Spring." (2002 / 106min. / Director: Motohashi Seiichi / Dialogue in Russian) |
| | | |
| Aug. 13 (Sun.) | 10:30~ | "Nadya' s Village" (1997 / 118min. / Director: Motohashi Seiichi / Dialogue in Russian) |
| | | |
| Sep. 17 (Sun.) | 15:00~ | "Take your time -Arayashiki" (2015 / 117min. / Director: Motohashi Seiichi / Dialogue in Japanese) |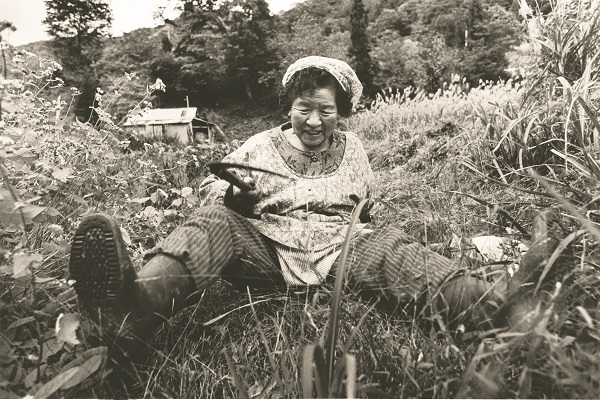 『水になった村』©ポレポレタイムス社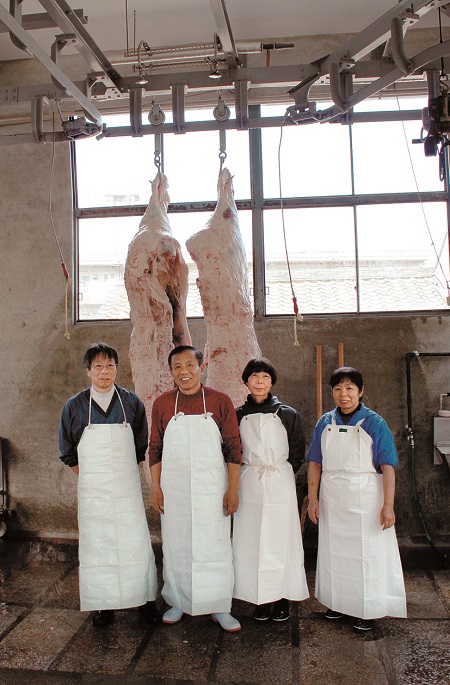 "Houri no shima (Holy Island)"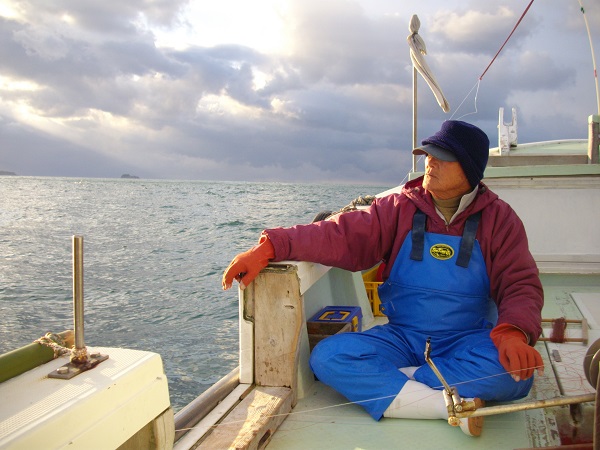 『祝の島』©ポレポレタイムス社
"Namii to Utaeba (Singing with Nami)"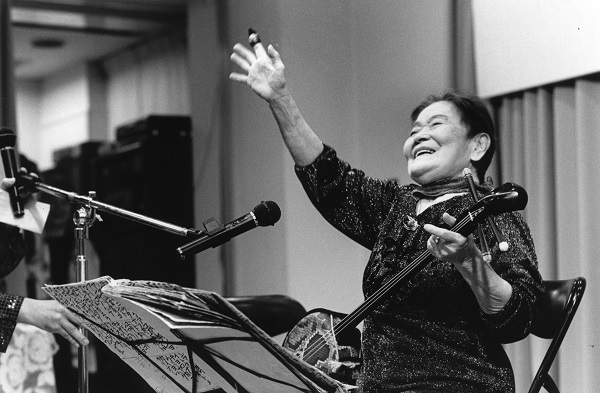 『ナミイと唄えば』©ポレポレタイムス社
"A Thousand Year Song of Baobab"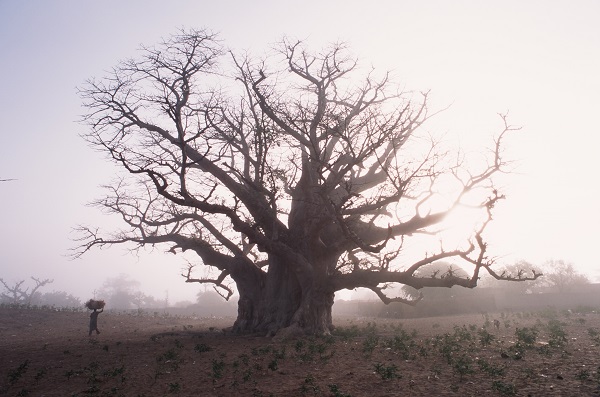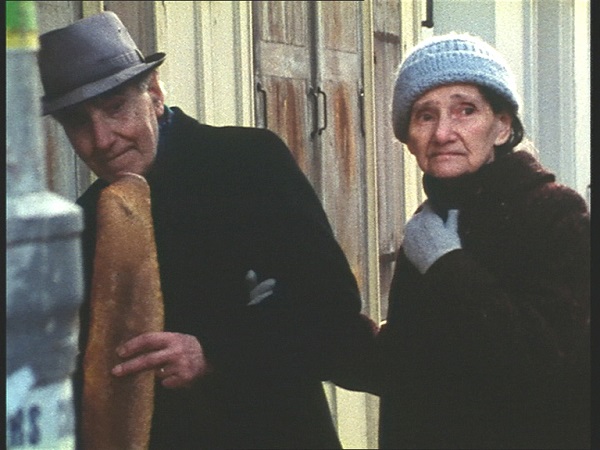 『ダゲール街の人々』配給:ザジフィルムズ © 1994 agnès varda et enfants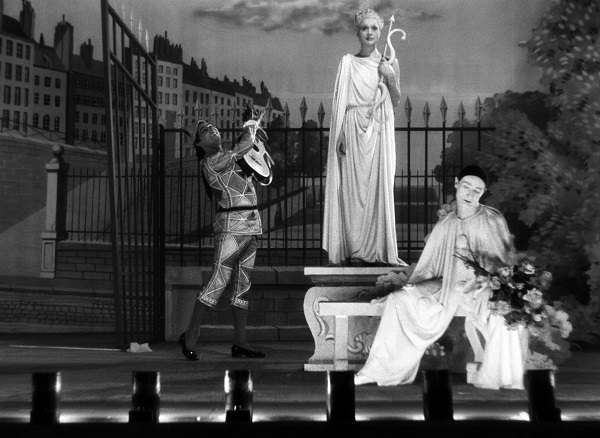 『天井棧敷の人々 4K修復版』 配給:ザジフィルムズ © 1946 Pathé Cinema - all rights reserved.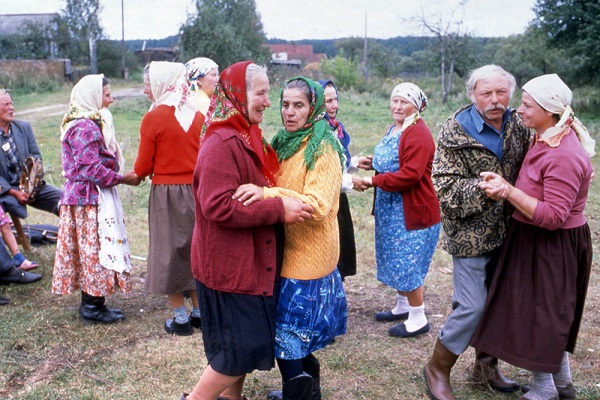 『アレクセイと泉』©ポレポレタイムス社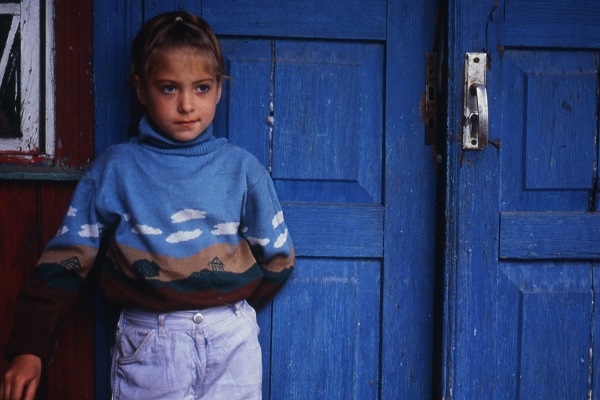 "Take your time -Arayashiki"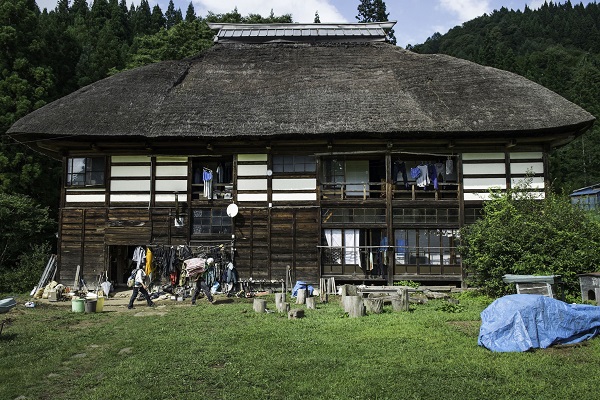 *The schedule is subject to change. Any further changes will be announced.