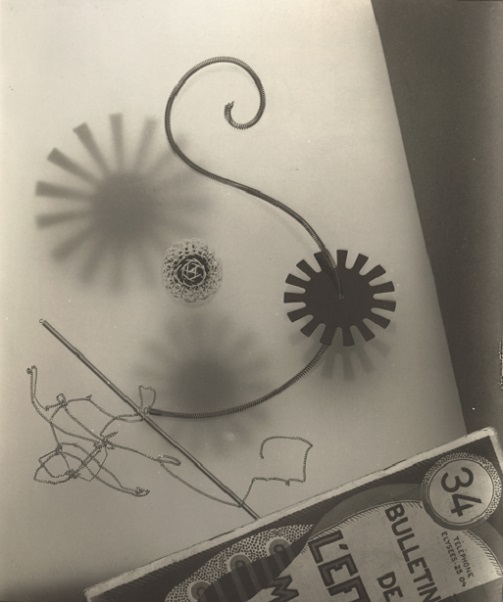 NAKAYAMA Iwata, ・・・・ 1932
The Iwata Nakayama Foundation (on deposit at the Hyogo Prefectural Museum of Art)
3F
The Magazine and the New Photography: Koga and Japanese Modernism
Mar. 6—May. 6, 2018
Mar. 6

—

May. 6, 2018
Closed :Monday (however open on April 30 [Mon], May 1 [Tue] )
Admission:Adults ¥ 700/College Students ¥ 600/High School and Junior High School Students, Over 65 ¥ 500
Kōga was a coterie magazine that was produced for less than two years from 1932 to 1933. Printed in an A4 variant size, with the photographic plates reproduced using one-side offset printing, it contained thirty pages of articles and advertisements. It was an extremely extravagant publication but it is believed that its circulation was limited to only about 500 copies and even when it was being produced, very few people came into contact with it. Presided over by NOJIMA Yasuzō, who was joined by KIMURA Ihee, , led by NAKAYAMA Iwata, it attracted amateurs from the kansai area (Naniwa Photography Club, Ashiya Camera Club.), it was responsible for emergence of the 'Shinkō Shashin' movement.

The magazine introduced works by foreign artists, such as John Heartfield, Edward Steichen, Eugène Atget,., while also carrying translations of essays by Franz Roh, Moholy-Nagy, etc., providing information on the foreign art scene. The first issue included an essay by INA Nobuo, who was to join the coterie from the second issue, entitled, 'Shashin ni kaere' [Return to Photography] that was later acclaimed as being an important assessment of Japanese modern photography.

NOJIMA Yasuzō was one of the central figures in the prewar photographic world while also enjoying an intimate relationship with members of the art world, serving as a patron for such artists as YOROZU Tetsugoro and the potter TOMIMOTO Kenkichi. Due to his influence, this magazine was not limited to photography, but also featured a graphic montage by HORINO Masao, an essay on typography by HARA Hiromu, a discussion on motion pictures with the film director, KINUGASA Teinosuke.

Although it was of extremely high quality, the gradual rise of social unease and the ever more intrusive effects of the war led to a change in the activities of photographers and the sudden suspension of The publication of Kōga. Kimura and Nakayama, however, continued their energetic endeavors and were to have a profound influence on the postwar photographic scene. By looking at the reasons why a magazine of this type should have been produced when it was and why it suddenly ceased publication after such a short time, we are able to catch a glimpse of Japanese society and culture as it was during the 1930s.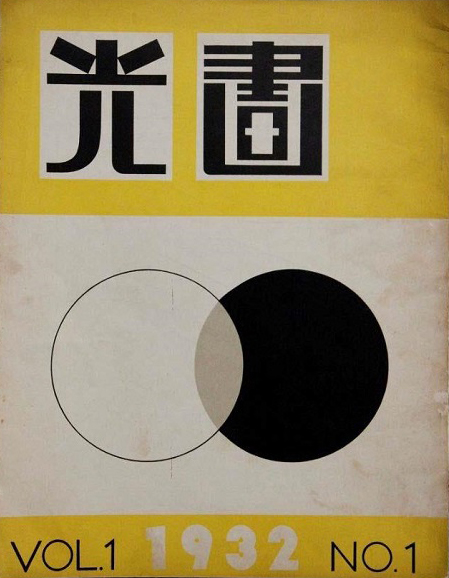 Koga, 1932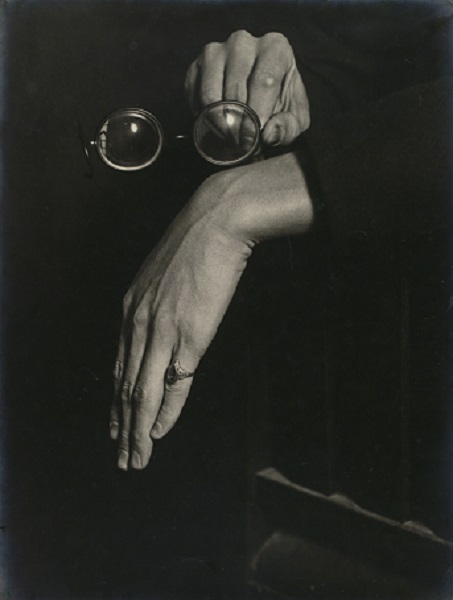 KIMURA Senichi, from the series Photo-eye 1931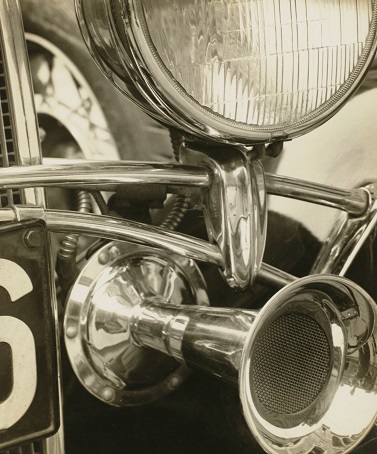 SAKUMA Hyoue, ・・・・ 1932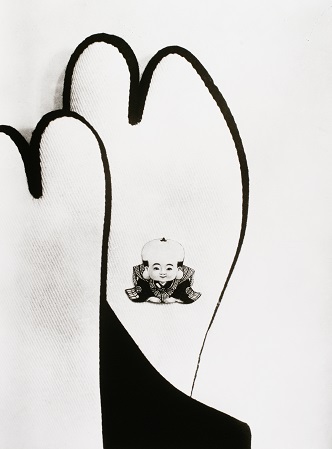 NAKAYAMA Iwata, Fukusuke Tabi 1930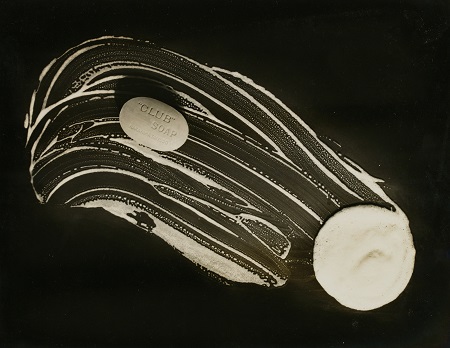 KOISHI Kiyoshi, Club Soap 1931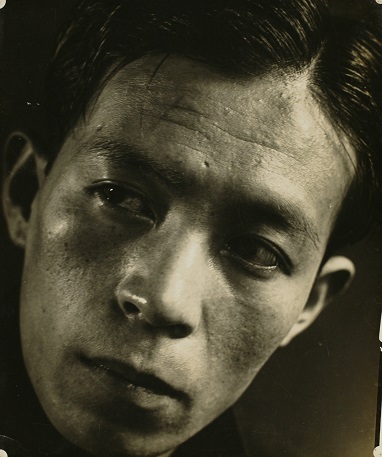 OKANO Hajime, face 1932


□Organized by Tokyo Metropolitan Government, Tokyo Photographic Art Museum, The Yomiuri Shimbun,
The Japan Association of Art Museums
□Sponsored by Lion Corporation, Dai Nippon Printing Co., Ltd., Sompo Japan Nipponkoa Insurance Inc,
Nippon Television Network Corporation