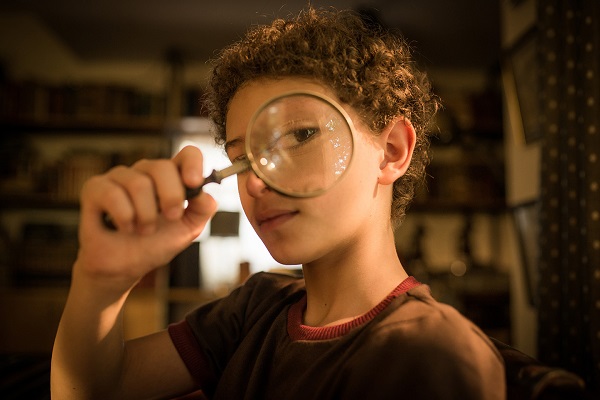 © Dago García Producciones S.A.S. 2020
The Tokyo Photographic Art Museum will adhere to relevant guidelines and take necessary measures to prevent the spread of the novel coronavirus. We ask for your understanding regarding inconveniences for this time.

[Notices to Visitors]
■Running Time
13:00 / 15:45 / 18:30
■Admission
-Adults ¥1,800
-College Students and High School Students ¥1,500
-Over 60 and Under Junior High School Students ¥1,200
-Persons with a Disability Certificate as well as up to two caregiver accompanying ¥1,200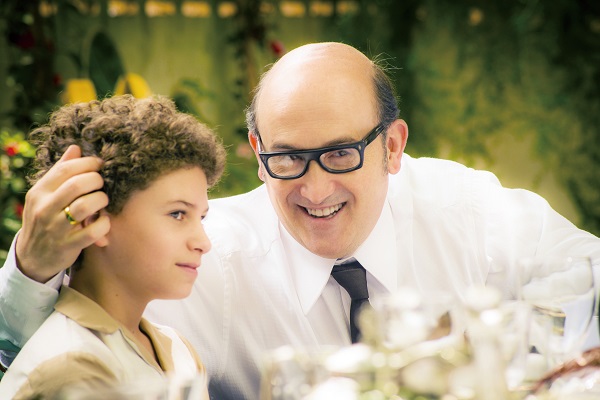 © Dago García Producciones S.A.S. 2020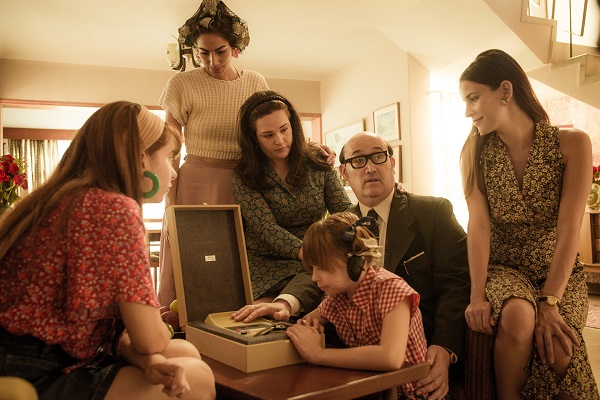 © Dago García Producciones S.A.S. 2020
■SYNOPSIS
Based on the eponymous book Forgotten We'll Be, this film is about a good man, Héctor Abad Gómez, a prominent doctor and human rights activist in the polarized and violent Medellín of the 70s. The story tells of the life of the doctor, a father who is concerned about both his children and children from less favored classes.
The setting is the house, where you breathe an air of vitality and creativity characteristic of education based on tolerance and love. Nothing suggests that terrible cancer will end the life of one of his daughters. Sadness and rage at the loss of an exceptional being will lead Héctor to give himself, with all his soul, to the cause of opening his eyes to an intolerant society that not only does not listen to him but will persecute him to silence him. This an intimate story that we see from the eyes of a father's only son, Héctor Abad Faciolince, one of the most outstanding writers in contemporary Colombia.
Director: Fernando Trueba
Screenplay: David Trueba Director of Photography: Sergio Iván Castaño (ADFC-FELAFC)
Editing: Marta Velasco Original music: Zbigniew Preisner
Cast: Javier Cámara as Héctor Abad Gómez
Nicolás Reyes Cano as Quiquín
Juan Pablo Urrego as Héctor
Patricia Tamayo as Cecilia
Sponsored by:La Embajada de Colombia, Instituto Cervantes Tokio
Japanese Subtitles:Miyako Tsumita
Distribution & Promotion: 2-Metertainment
Distribution Cooperation: Crépuscule Films Publicity: HaTaKaTa Web Promotion: AMPED
Country: Colombia
Language: Spanish
Year: 2020
Duration: 136 minutes
Image: B/W and Color
Video: 4K Cinemascope
Audio: 5.1ch
Original Title: El OLVIDO QUE SEREMOS
English Title: Forgotten We'll Be (a.k.a. Memories of My Father)
*The schedule is subject to change. Any further changes will be announced.