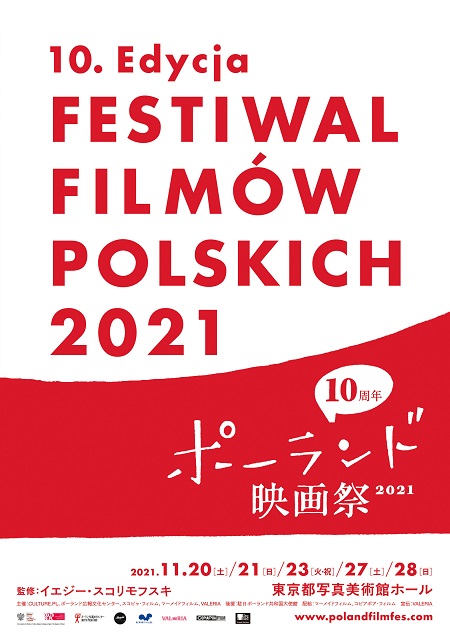 The Tokyo Photographic Art Museum will adhere to relevant guidelines and take necessary measures to prevent the spread of the novel coronavirus. We ask for your understanding regarding inconveniences for this time. [Notices to Visitors]


Nov. 20, 21, 23, 27, 28, 2021
*Guest Talk Event by Koichi Kuyama (Nov. 20, 23, 27) has been cancelled.
■Program and Running Time *Click
here
for details.
■Admission
-Adults ¥1,500
-Over 60 ¥1,100
-College Students and Under High School Students ¥1,000
-Persons with a Disability Certificate as well as up to two caregiver accompanying ¥1,000
This is the 10th edition of the Polish Film Festival. The lineup is rich in variety, from masterpieces by world-famous directors Krzysztof Kieslowski and Andrzej Wajda to a new film by Piotr Dmalewski, who made a splash at film festivals around the world last year. We hope to see you at the Polish Film Festival.
4K "The Double Life of Véronique"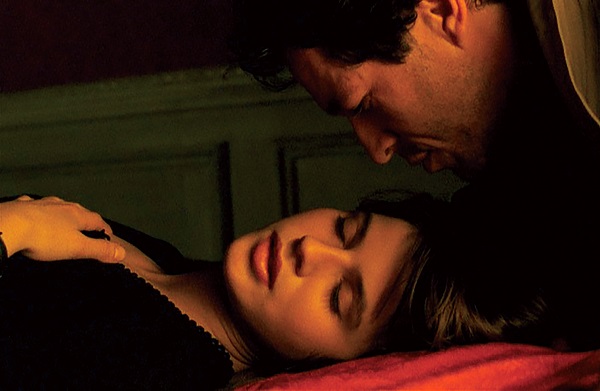 © 1991 SIDERAL PRODUCTIONS S.A.
Program of three short films by Krzysztof Kieslowski + "Talking Heads 2021"
"From a Night Porter's Point of View"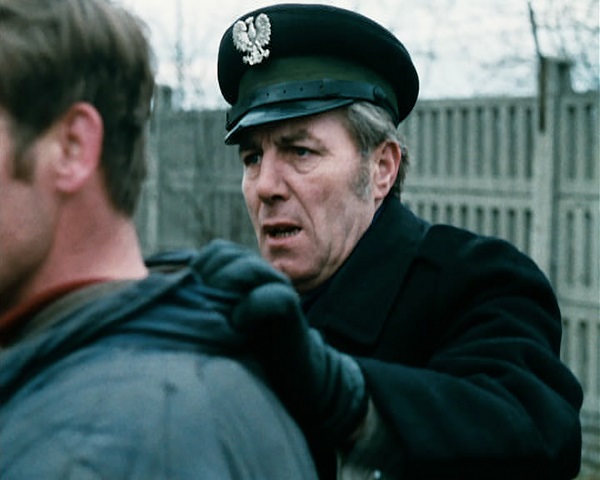 © WFDiF

"Seven Women of Different Ages"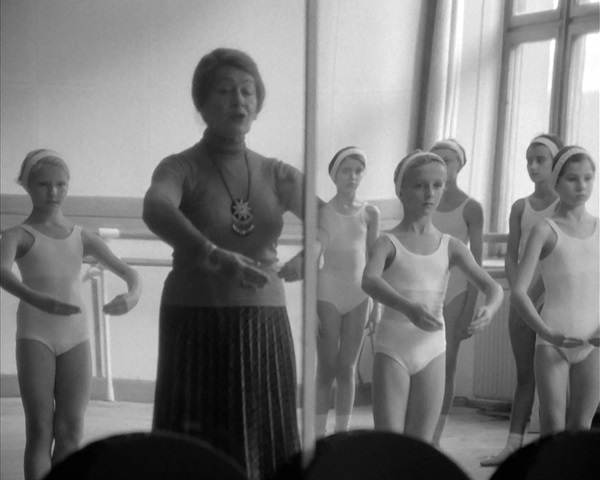 © WFDiF

"Talking Heads"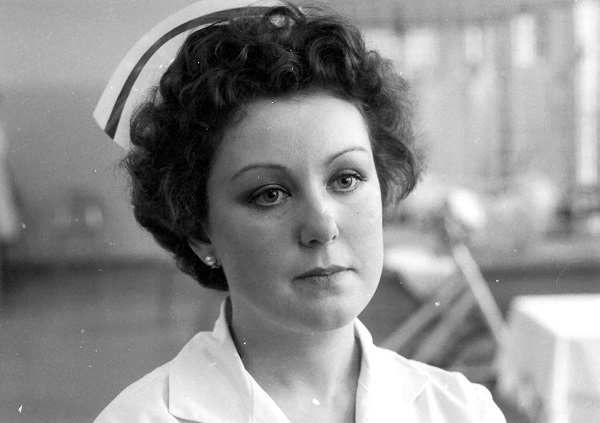 © WFDiF

"Talking Heads 2021"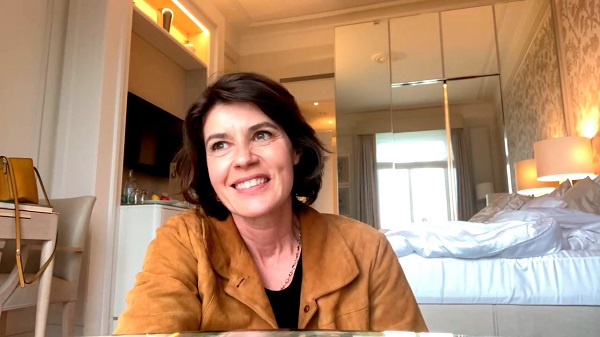 Instytut Adama Mickiewicza
"Author Solaris"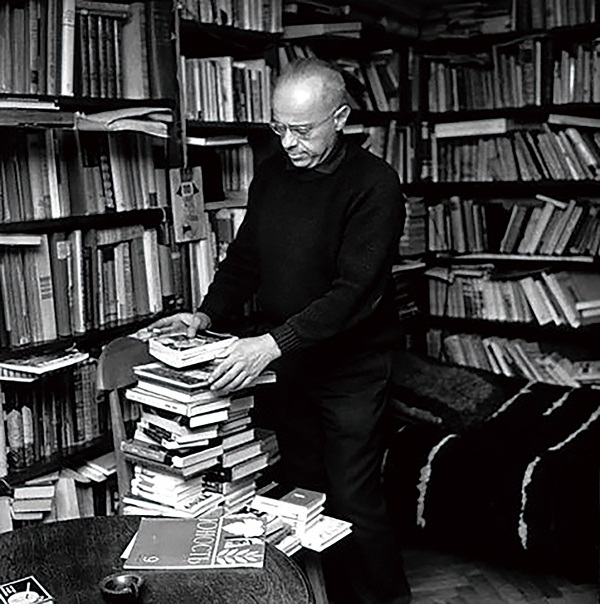 Stanisław Lem w swojej bibliotece ©lem.pl_zdjec̨ ie użyte w filmie Autor Solaris.
"Andrzej Wajda: My Inspirations"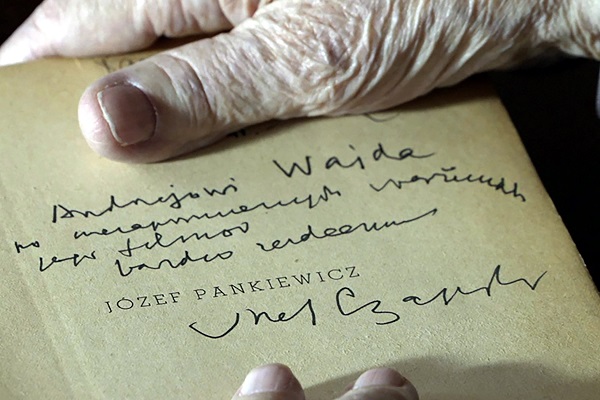 Courtesy of EC1 Films. Fundacja Tumult.
"Ashes & Diamonds"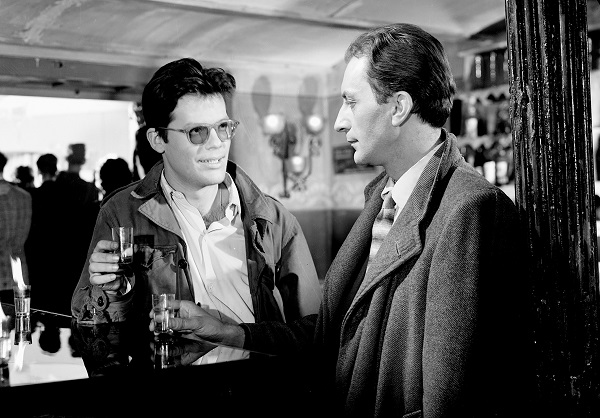 © WFDiF
"I never cry"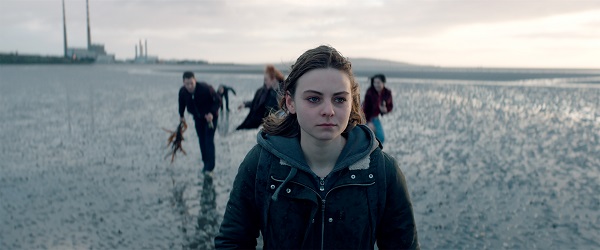 © Piotr Domalewski / Akson Studio
"Imagine"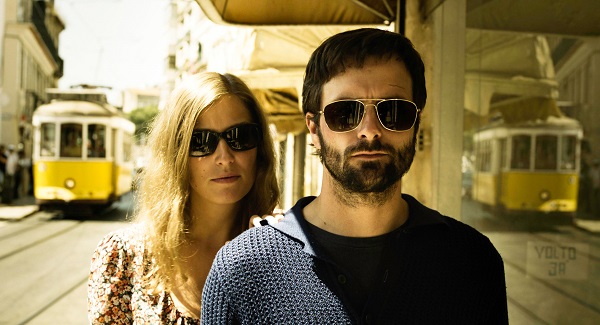 © ZAiR
Lecture
The Opening of the Polish Film Festivall & Welcome Message

Nov. 20 (Sat) before the 10:30 "Andrzej Wajda: My Inspirations" screening
Guest: Urszula Osmycka (Head of the Polish Institute in Tokyo)
*The schedule is subject to change. Any further changes will be announced.