New Year! Special Screenings of
Classical Music Movies
One Hundred Men and a Girl, The Great Waltz
1F
Jan. 2—Jan. 4, 2019
| | | |
| --- | --- | --- |
| Running Time: | "One Hundred Men and a Girl" | 13:00 |
| | "The Great Waltz" | 15:00 |
【Program】
"One Hundred Men and a Girl"
(1937/USA/Black-and-White /4:3/84 minutes/Digital screening)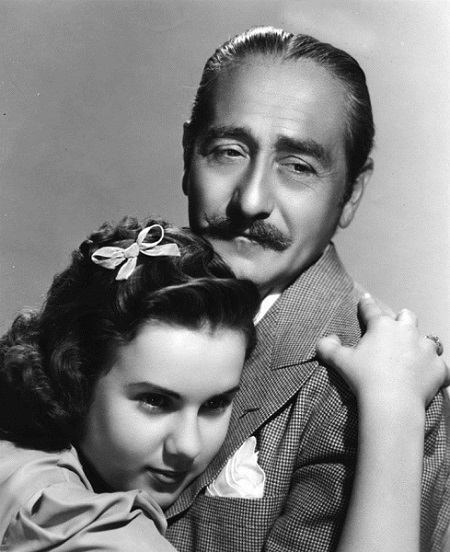 The academy Music - Original Score Award prizewinner of genius child's part Deanna Durbin. Maestro Stokowski and Philadelphia orchestra appear by a real name.
Innocent girl Patsy gather jobless musicians to form an orchestra in an effort to help her father who is a musician out of work.
She ask Leopold Stokowski, a famous conductor, to lead them to make there concert successful that leads to a radio contract.
【CAST】
Deanna Durbin(Patricia Cardwell)
Adolphe Menjou(John Cardwell)
Leopold Stokowski(Leopold Stokowski)
Aloce Brady(Mrs.Frost)
Eugene Pallette(Johe R. Frost)
Mischa Auer(Michael Borodoff),Other
【STAFF】
Director: Henry Kostar
Original: Hanns Kräly
Screenplay: Bruce Manning / Charles Kenyon / Hanns Kräly
Photography: Joseph A. Valentine
Production: Joe Pasternak
Music: Charles Previn
Music Performance: The Philadelphia Orchestra
"The Great Waltz"
(1938/USA/Black-and-White/4:3/104 minutes/Digital screening)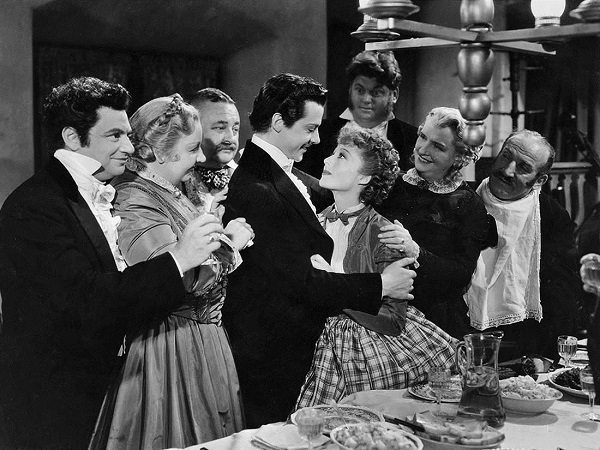 A biographical film based on the life of Johann Strauss II, filmed by French director Julien Duvivier. His first work in United States.
In the middle of the 19th century in Vienna, when a Waltz was not considered proper music, Johann Strauss II pursues his passion, forms an orchestra, writes a waltz and performs.
A famed opera singer Carla loves, and sing his music, he becomes the toast of Vienna. He got a musical fame, but he becomes torn for faithful love of wife Poldi and passionate love of Carla...
【CAST】
Fernand Gravey(Johann StraussⅡ )
Miliza Korjus(Carla Donner)
Luise Rainer(Poldi Vogelhuber)
Hugh Herbert(Hofbauer)
Lionel Atwill(Count Hohenfried),Other
【STAFF】
Director: Julien Duvivier
Screenplay: Samuel Hoffenstein /Walter Reisch
Photography: Joseph Ruttenberg
Music supervision: Dimitri Tiomkin
Lyrics: Oscar Hammerstein II