2F
YAMAZAKI HIROSHI/CONCEPTS AND INCIDENTS

A RETROSPECTIVE FROM THE LATE SIXTIES ONWARDS
Mar. 7—May. 10, 2017
Mar. 7

—

May. 10, 2017
Closed Monday (however, it will open on May 1 [Mon] )
Admission:Adults ¥600/College Students ¥500/High School and Junior High School Students, Over 65 ¥400
The Tokyo Photographic Art Museum is delighted to present the 'Yamazaki Hiroshi: Between Concepts and Incidents' exhibition as part of the celebrations to mark the 20th anniversary of its comprehensive opening. The photographs and video in this exhibition should be perceived as representing the essence of 'time and light'. It is the first retrospective exhibition to be held in a public museum of the work of this artist, Yamazaki Hiroshi, who has been active since the 1960s creating photographs/movies that capture the essence of 'time and light'. It will include his most famous series, 'HELIOGRAPHY', in which he uses an extremely long exposure to capture the light of sun as it crosses the sky, 'COLLECTABLE HORIZON' and 'CHERRY BLOSSOM', the movies that he pursued on a parallel with photography and his new works. There will be over 200 works in total, providing an outline of the career of this pioneer of the contemporary, conceptual photographer/film maker, Yamazaki Hiroshi, looked at from a modern viewpoint.

Yamazaki's work allows us to experience the limitless abundance and passage of time that is contained within the phenomena of light. Always working within a set framework or using a simplified methodology, the artist succeeds in tackling universal themes, such as 'Sun', 'Sea' or 'Cherry Blossom'. These works hint at the relationship between subject and apparatus or subject and image, creating rich expressions of light and achieving a tranquil, aesthetic quality.

In the early 1970s he questioned the conventional method of 'searching for a good subject and photographing it', experimenting instead with 'photographing without selecting a subject'. Taking pictures in which the landscape was confined within a window frame or a simple seascape with no special characteristics, he arrived at a style in which he carried out a methodological pursuit of subjects captured within given frameworks. His work can be characterized as being based on a concept and including unexpected incidents that occurred in the process of taking the picture. 'Concepts and incidents' these two elements function mutually to create Yamazaki Hiroshi's work.

This exhibition presents all the major series taken by the artist during a career spanning more than forty-five years in an effort to trace the true characteristics of his expressional world.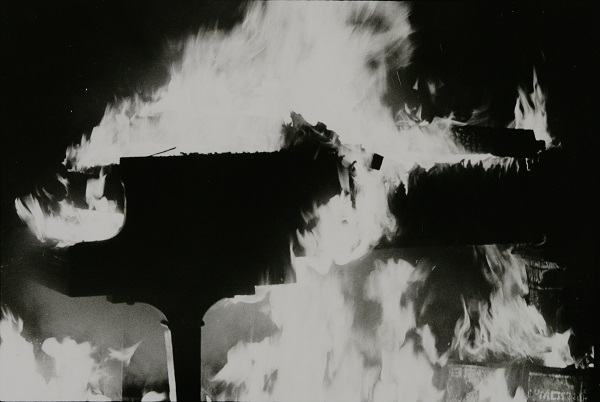 〈EARLY WORKS〉1973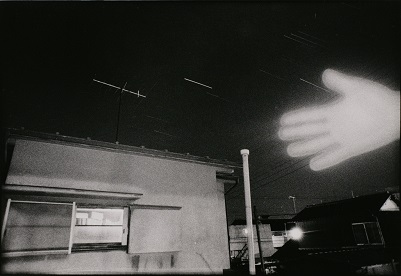 〈OBSERVATION〉 1974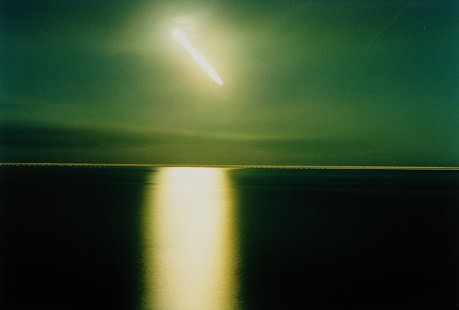 〈COLLECTABLE HORIZON〉1994, Collection of the Artist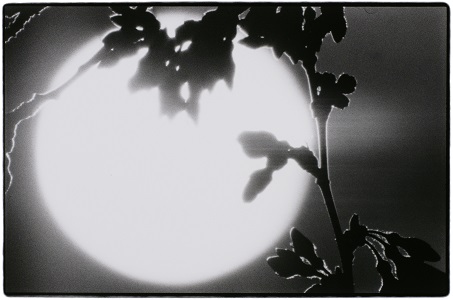 〈CHERRY BLOSSOM〉1989

Organized by the Tokyo Metropolitan Government, Tokyo Photographic Art Museum, The Yomiuri Shimbun,The Japan Association of Art Museums
Sponsored by Lion Corpotation, Dai Nippon Printing Co., Ltd., Sompo Japan Nipponkoa Insurance Inc, Nippon Television Network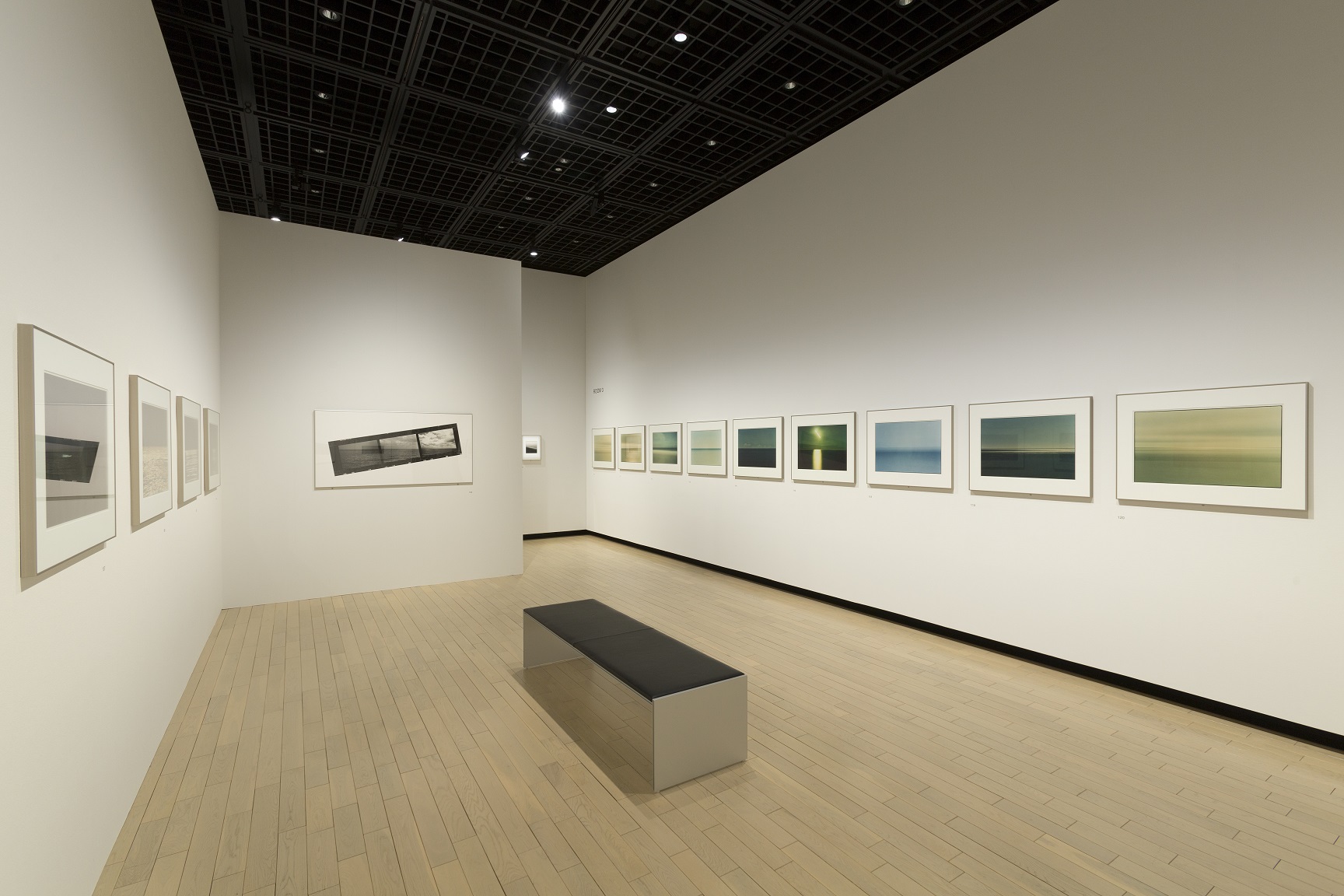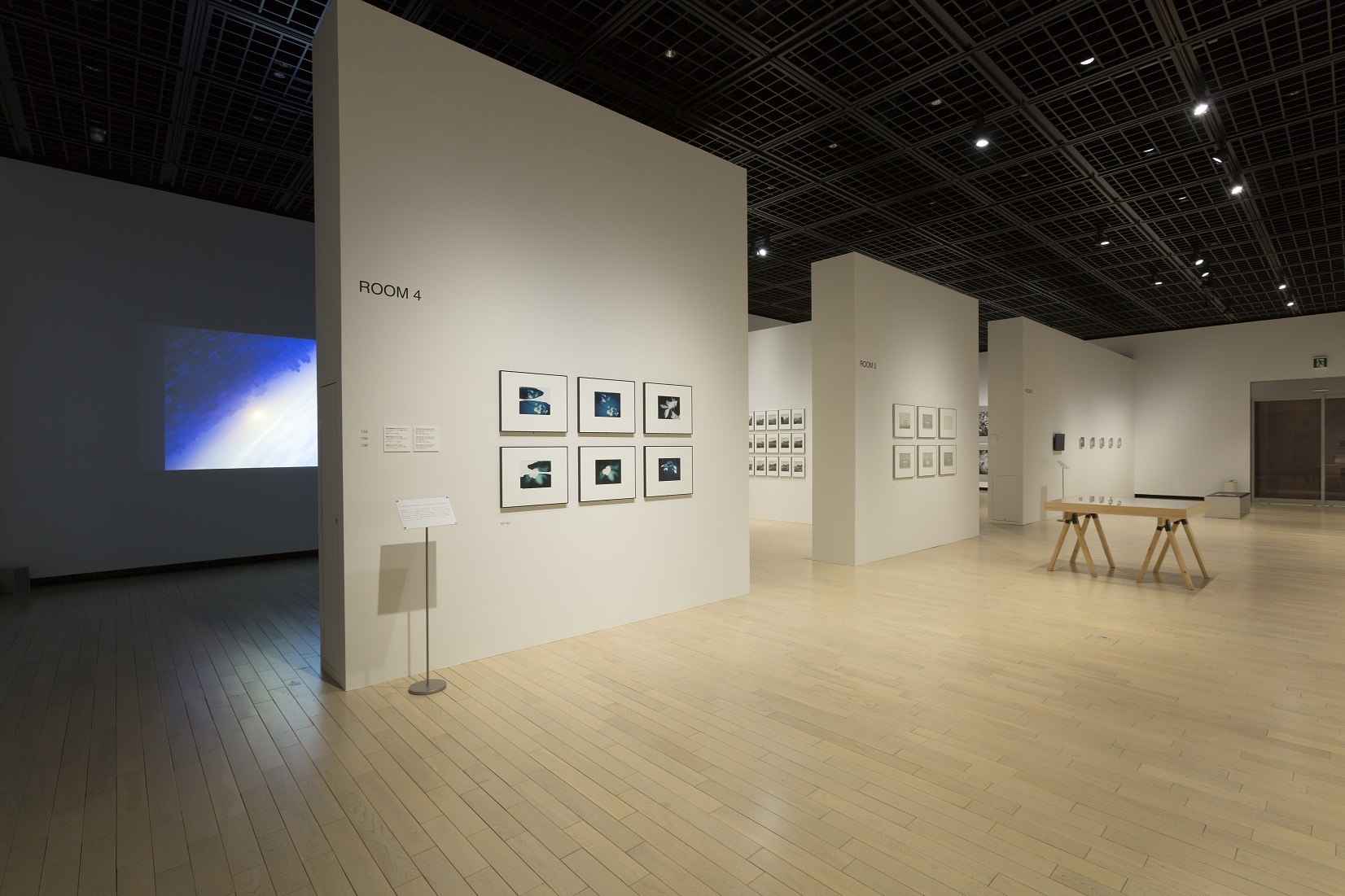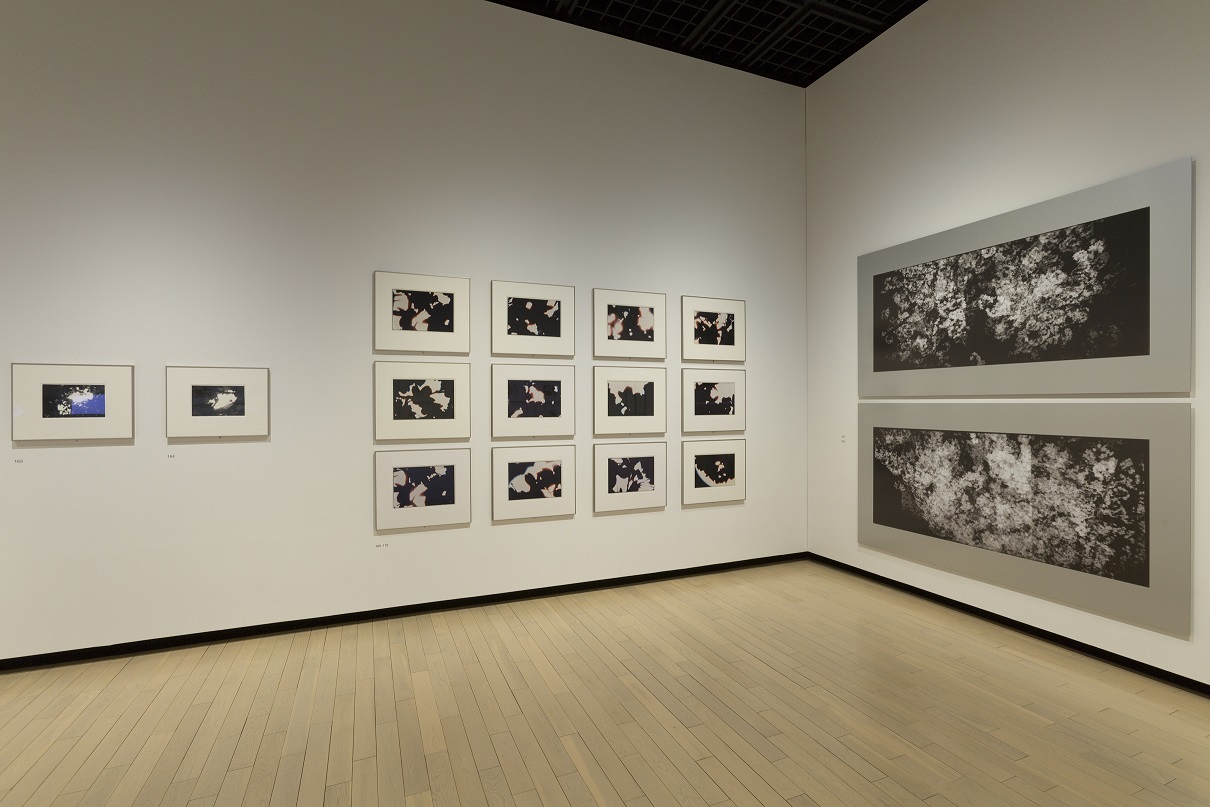 Events
Gallery Talks (in Japanese)

Mar. 10 (Fri) 14:00~This talk is finished
Mar. 24 (Fri) 14:00~This talk is finished
Apr. 14 (Fri) 14:00~This talk is finished
Apr. 28 (Fri) 14:00~
Free with museum admission; no reservations required.