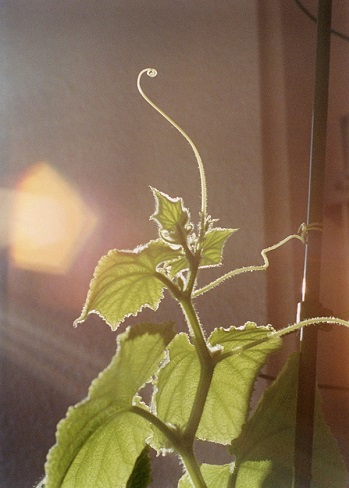 "Cucumber, 21 August", 2017, Collection of the artist
The Tokyo Photographic Art Museum will adhere to relevant guidelines and take necessary measures to prevent the spread of the novel coronavirus. We ask for your understanding regarding inconveniences for this time. [Notices to Visitors]
2F
Noguchi Rika: Small Miracles
Oct. 7, 2022—Jan. 22, 2023
Oct. 7, 2022

—

Jan. 22, 2023
Closed Mondays (except when Monday falls on a holiday, in which case the museum is open and closed the following day), New Year's holidays (Dec. 29 - Jan. 1 and Jan. 4)
Admission:Adults ¥700(560)/College Students ¥560(440)/High School and Junior High School Students, Over 65 ¥350(280) *Prices in parenthesis apply to groups of 20 or more. (Reservation is required.) , admission is free for grade school children or younger; junior high school students living or attending schools in the Tokyo metropolitan area and holders of Japan's disability identification cards (shogaisha techo) together with two caregiver, and holders of the museum's annual passport (check the Passport benefits at a glance) *Admission is free for everyone on January 2, 3 and 21. *Multiple discounts do not apply.
It is recommended that you use the online ticket system (timed entry reservation.)

Exhibition Summary
Since being awarded first prize in the photography category at the 3.3m2 Exhibition in 1995 and the New Cosmos of Photography competition in 1996, she has been considered one of Japan's foremost contemporary photographers, with her photographs and video works displayed in numerous exhibitions, both nationally and overseas. Through series such as A Prime (1997 on), I Dreamt of Flying (2003) and The Sun (2005–08), To the Night Planet (2014–15), her work has explored the relationship humans have with unknown realms such as underwater, high-altitude places, and outer space. In recent years, through an exploration of the countless tiny riddles peppering our daily lives and immediate surroundings, she has pursued a form of photographic expression that frees up the senses and imagination of the viewer.
From her early series to her most recent pieces, this exhibition brings together works from across the career of an artist who has been producing photos and video work for over thirty years. These are presented not in chronological order but rather according to a nonlinear arrangement that allows the works to better speak to one another, showing them in a fresh light. Combining photographs, video works, drawings and more, and guided by the "small miracle" of the way in which photography is able to transcend time and space, the exhibition showcases the various scenes and places that Noguchi has encountered across all her years making work, as it ranges from the early series To Dive (1995) to her most recent work, A Palm Tree (2022). Viewers encountering Noguchi's unique expressivity are given the opportunity to re-examine the significance of the various forms of life existing in this world, and ponder what the mysterious power of photographs and video consists in.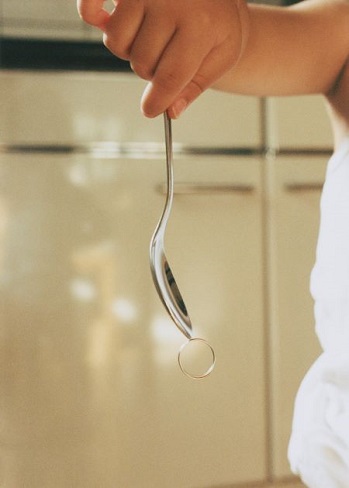 "Small Miracles #8", 2014, the amana collection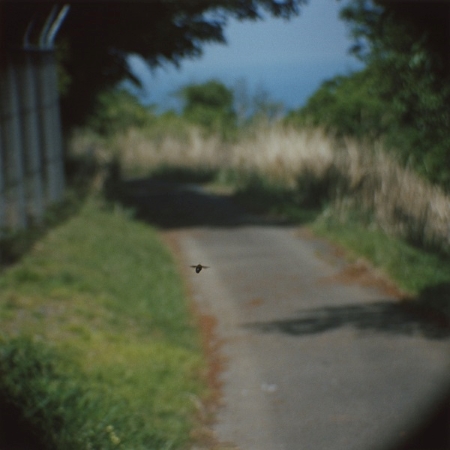 "Carpenter Bee #1", 2019, Collection of Tokyo Photographic Art Museum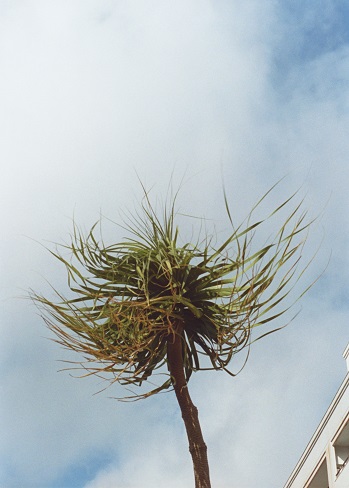 "A Palm Tree #3", 2022, Collection of the artist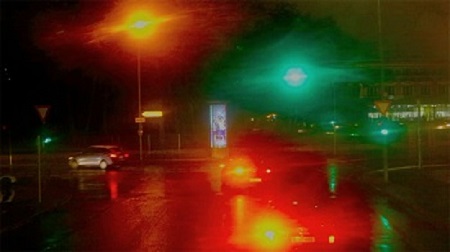 "To the Night Planet", 2015, Collection of the artist, Supported by Canon Marketing Japan Inc.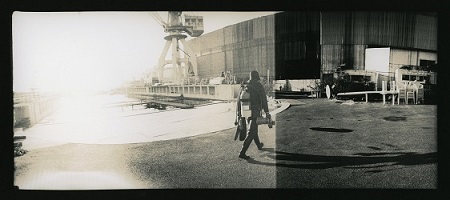 "To Dive #1", 1995, Collection of the artist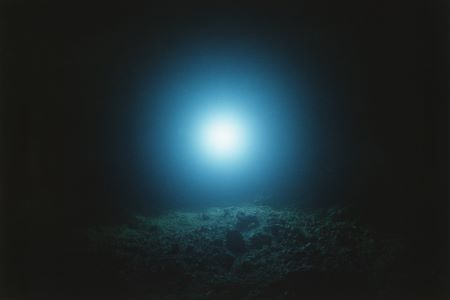 "At the Bottom of the Sea #1", 2017, Obayashi Collection
All images: ©Noguchi Rika, Courtesy of Taka Ishii Gallery
Rika Nogichi
Born in Saitama City in 1971, she began taking photographs in 1992, developing a photographic practice focused around exhibitions. She has participated in a number of international art exhibitions. In 2002, she received the 52nd Minister of Education Art Encouragement Prize for New Artists. Her major exhibitions inside Japan include a feeling of something happening (Marugame Genichiro-Inokuma Museum of Contemporary Art [MIMOCA], 2001), I Dreamt of Flying (The Hara Museum of Contemporary Art, 2004), and The light reaching the future (Izu Photo Museum, 2011-2012). Her works are included in the collections of the National Museum of Modern Art, Tokyo, The National Museum of Art, Osaka, the Guggenheim Museum, and the Pompidou Centre.
*The schedule is subject to change. Any further changes will be announced.

Organized by Tokyo Metropolitan Government, Tokyo Metropolitan Foundation for History and Culture, Tokyo Photographic Art Museum