Official Site → http://gaga.ne.jp/lumiere!/

Contact: GAGA Corporation 03-5786-7140
Oct. 28

—

Nov. 24, 2017
Closed Oct. 30, Nov. 1, 6, 10, 13, 20
Running Time:10:30/13:00/15:00/17:00/19:00
Admission:Adults ¥1,800/College Students and High School Students ¥1,500/Junior High School Students and over 60 ¥1,100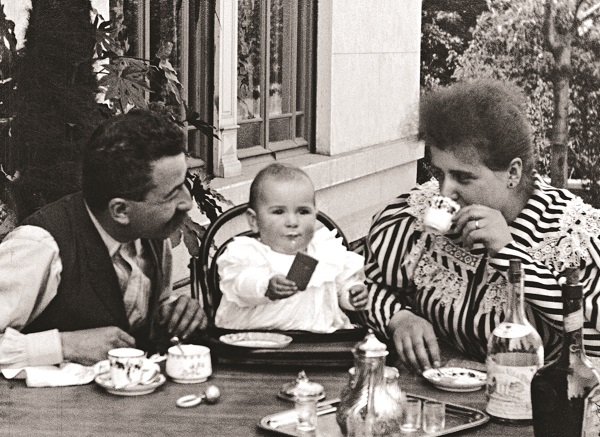 © 2017 - Sorties d'usine productions - Institut Lumière, Lyon
"The World Treasure!" Martin Scorsese"
108 carefully selected treasured works of the first filmmakers in history; Lumiere Brothers revive with 4K Digital! The origin of a cinema overflowing in the human being paean to the behind the scenes of cinemas shown for the first time in the world and then people.
Spielberg and Lucas and James Cameron and Kurosawa and Ozu, their films originated to from here. In 1985, December 28th, Paris, "Workers Leaving the Lumiere Factory," and others which very first films shot by the Cinématographe invented by Louis and Auguste Lumiere in the world, were projected in the pay. 17m in total length, film of 35mm in width, approximately 50 seconds. With their discovery of mise-en-scène, tracking shots and even special effects and remakes, these films surprised the people and moved their hearts at that time.
From among 1,422 of their films, produced from 1895 to 1905, a director of the Cannes Film Festival and the Institut Lumière, has selected 108, and made into one wonderful film, running 90 minutes, which gave to homage to Lumiere Brothers. It is restored with 4K digital, and Mr.Fremaux is in charge of the commentary narration by himself and invites you to a trip to the world in 20th century. LUMIÈRE! delivers unforgettable images and a unique view of France and the world at the dawn of the modern era; truly essential films that illuminate the world of contemporary filmmaking.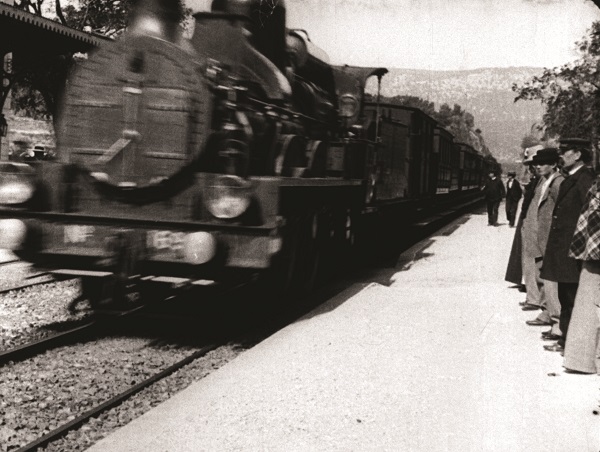 © 2017 - Sorties d'usine productions - Institut Lumière, Lyon