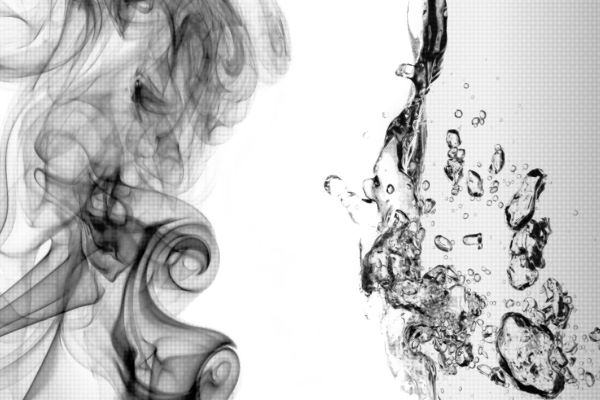 ©︎Prix Pictet
The Tokyo Photographic Art Museum will adhere to relevant guidelines and take necessary measures to prevent the spread of the novel coronavirus. We ask for your understanding regarding inconveniences for this time. [Notices to Visitors]
3F
Prix Pictet Japan Award
Fire & Water
Dec. 17, 2022—Jan. 22, 2023
Dec. 17, 2022

—

Jan. 22, 2023
Closed Mondays (except when Monday falls on a holiday, in which case the museum is open and closed the following day), New Year's holidays *Dec. 28, Jan. 2 and Jan.3 are temporary opening days.
Admission:Free
The Prix Pictet is the world's leading prize for photography and sustainability. Together with the award, The Prix Pictet Japan Award was created to celebrate early to mid-career Japanese photographers whose work carries strong messages on global sustainability. The third cycle of the Prix Pictet Japan award takes the theme of Fire & Water. Photographers were nominated by a global network of nominators and after a rich debate 4 jury members have arrived at a final shortlist of eight artists. The winner will be announced at the award ceremony on 16th December.

Artists
Arai Takashi
Iwane Ai
Okada Susumu
Takimoto Mikiya
Chiga Kenji
Nagasawa Shinichiro
Nakai Nao
Mizutani Yoshinori

*The laureate for the 3rd Prix Pictet Japan Award is Ai Iwane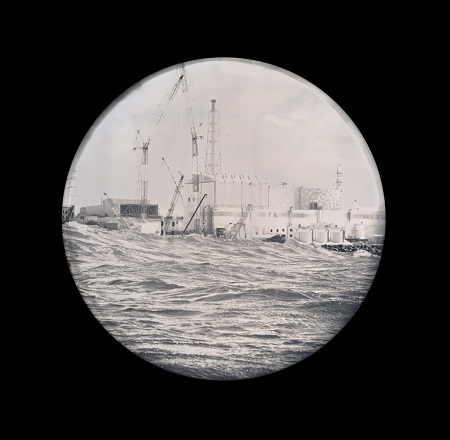 Takashi Arai, Mirror Of The Other Shore,2021 From the series: At the Shoreline, 2021©Takashi Arai, Prix Pictet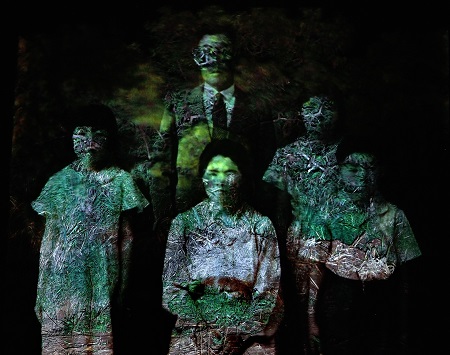 Ai Iwane,Shousuke Nihei, Kailua Camp, Hawaii, 2018 From the Series:KIPUKA,2018 ©Ai Iwane, Prix Pictet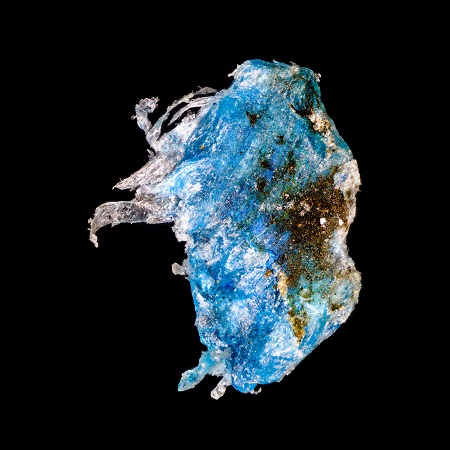 Susumu Okada, Untitled, 2022 From the series:Microplastics 2022©Susumu Okada, Prix Pictet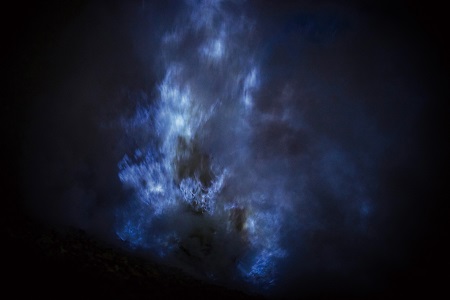 Mikiya Takimoto, FLAME#02 2016 From the series: Chaos 2022©Mikiya Takimoto, Prix Pictet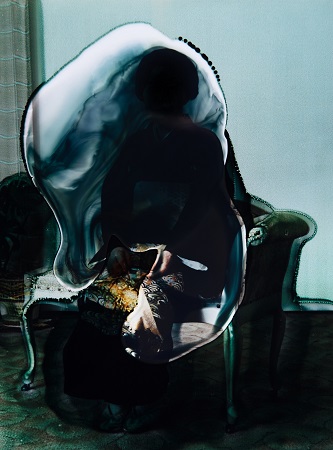 Kenji Chiga, Hijack Geni, 2019 From the series: Hijack Geni 2019 ©Kenji Chiga, Prix Pictet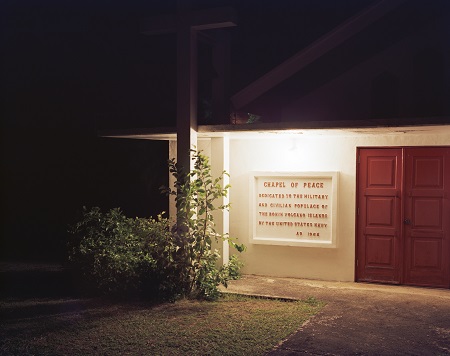 Shinichiro Nagasawa,St.George's Church founded by the US Navy, From the Series:The Bonin Islanders © Shinichiro Nagasawa, Prix Pictet



Nao Nakai, From the Series:The Time Ruled by Snow 2022 ©Nao Nakai, Prix Pictet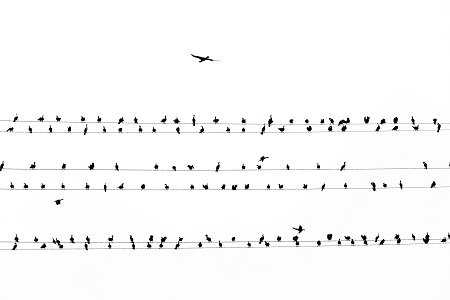 Yoshinori Mizutani, KAWAU004,2015 From the series: Hanon ©Yoshinori Mizutani, Prix Pictet


Jury
Nanjo Fumio (Chair) Art Critic, Special adviser, Mori Art Museum
Kataoka Hideko Director of Photography, Newsweek Japan
Kohara Masashi Associate professor at Tokyo Polytechnic University
Yamanda Yuri Curator, TOP Museum, Tokyo

The Prix Pictet Japan Award was created to celebrate early to mid-career Japanese photographers whose work carries strong messages on global sustainability. Supported by the Purnier Foundation the Prix Pictet inaugurated this special prize in 2015 in recognition of Japan's status as one of the great centres of world photography. The Prix Pictet Japan Award is an award who, in the opinion of the independent jury, has produced a series of work that is both artistically outstanding and presents a compelling narrative related to the selected theme. The two previous winners of the Japan Award are Kikuchi Tomoko (2015) and Shiga Lieko (2017).

[Contact] Prix Pictet
mail: prixpictet@candlestar.co.uk

*The schedule is subject to change. Any further changes will be announced.
Organized by Prix Pictet
Co-organized by Tokyo Photographic Art Museum (operated by Tokyo Metropolitan Foundation for History and Culture)