Official Site → http://okamoto-taro.okinawa/

Jul. 13

—

Aug. 2, 2019
Closed Jul. 16, 22, 27, 29
Admission:Adults ¥1,700/College Students and High School Students ¥1,400/Junior High School Students and over 60 ¥1,100
■Running Time 13:20/16:00/18:35
*It will be screened with English subtitles from 16:00, 18:35, Jul. 19th, 20th, 26th, Aug. 2th.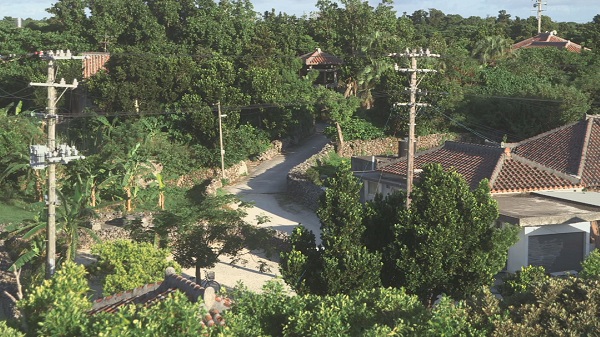 ©2018 岡本太郎の沖縄製作委員会
One of the leading artist in Japan. Taro Okamoto (1911 -1996), journeyed to Okinawa in1959 and 1966. The searching of his identity as Japanese drove him to travels throughout Japan. He sought the ultimate answer to what it meant to be Japanese, and what it meant to be oneself.
At the end of his journey, he came upon Okinawa which took his mind and soul away completely. He said" Okinawa was one of the great love of my life". And he came to the conclusion" Okinawa is where the lost Japan is" and even said" I rediscovered myself for the first time in Okinawa". Roughly 60years ago he captured the simplicity of Okinawa.
Gentleness of life, even keen to our senses, exist in there. What will Taro Okamoto's Okinawa offer us today? How will it connect with us? Or not? This documentary is the one to lead to your answer.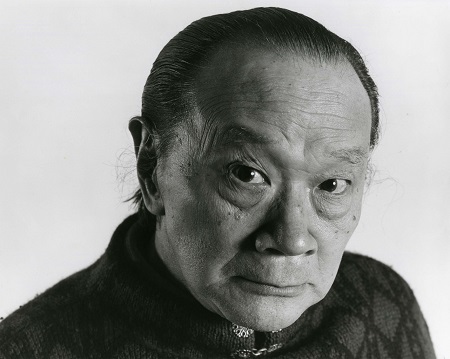 ©2018 岡本太郎の沖縄製作委員会


Taro OKAMOTO
Taro OKAMOTO Artist. Born in 1911, Taro OKAMOTO participated in the avant-garde art movement of Paris in the 30s after moving to Paris in 1929, including the Abstraction-Creation association. Having studied ethnology under Marcel Mauss at Universite de Paris, he worked with Georges Bataille and other fellows until his return to Japan in 1940. He expanded avant-garde movement in the postwar Japan and continuously sent out controversial works to society. He encountered Jomon pottery in 1951 and published 'Thoughts on Jomon Earthenware' the next year. In late 50s, he researched around Japan and left many photographs and essays. Taro was selected as the theme producer of Osaka Expo in 1970 and created" Tower of the Sun" which became a national icon. Even after his passing away in 1996, he still has a potent influence on the younger generation.



DIRECTOR/PRODUCER: YOSHIHISA KATSURAYAMA




NARRATION: ARATA IURA




EXECUTIVE PRODUCER: AKIOMI HIRANO




PLANNING: TIDA KIYU




PRODUCER: NAOYA OTA




PRODUCER: KAZUKI SHINZATO




CINEMATOGRAPHY: YUTAKA YAMAZAKI, NATSUYO NAKAMURA




COMPOSITION: MAGOARI YAMAZATO, YOSHIHISA KATSURAYAMA




MUSIC: MASAHIRO YOKOZAWA




PRODUCTION: OKINAWA TELEVISION DEVELOPMENT, TARO OKAMOTO MEMORIAL FOUNDATION FOR THE PROMOTION OF CONTEMPORARY ART




DISTRIBUTION/PLANNING/PRODUCTION: SIMPLE MONK




2018/Japan/DCP/121min




Lecture
Guest Talk (in Japanese)

Jul. 26 (Fri) Canceled
Guest (Tentative): Yoshihisa Katsurayama (Director)

Guest Talk (in Japanese)

Jul. 28 (Sun) , after the 13:20 screening
Guest (Tentative): Yoshihisa Katsurayama (Director)