Official Site → http://trenova.jp/popaye/

Contact: trenova inc. 03-6407-1931
Oct. 27

—

Nov. 9, 2018
Closed Oct. 29, Nov. 2, 3, 5
Running Time:13:30/15:50
Admission:Adults ¥1,800/College Students and High School Students ¥1,500/Junior High School Students and over 60 ¥1,100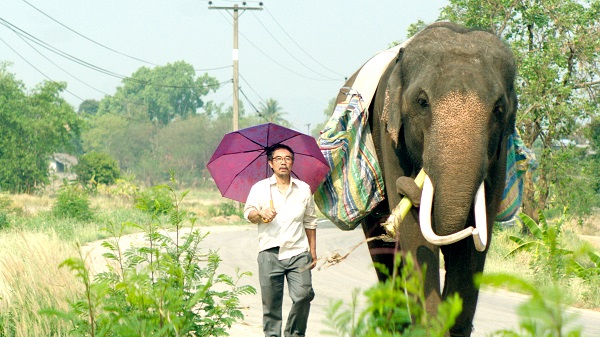 ©2017 Giraffe Pictures Pte Ltd, E&W Films, and A Girl And A Gun. All rights reserved.
On a chance encounter, a disenchanted architect bumps into his long-lost elephant on the streets of Bangkok. Excited, he takes his elephant on a redemptive journey across Thailand, in search of the farm where they grew up together.
Lecture
Guest Talk (in Japanese)

Oct. 27 (Sat) , after the 15:50 screening


Guests (Tentative): Soi48 (DJ)