Official Site → http://www.czechswan.jp/

Contact: MERMAID FILMS 03-3239-9401
Nov. 24

—

Dec. 7, 2018
Closed Nov. 26, Dec. 1, 3
Running Time:10:20/11:40
Admission:Adults ¥1,300/College Students and High School and Junior High School Students and over 60 ¥1,000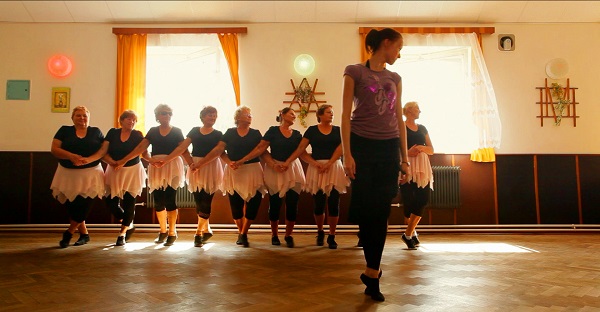 Czech Swan is a humorous and uplifting story about a group of elderly women, from a small Czech village, whose age doesn't stop them from pursuing their dreams and caprices with unbeatable enthusiasm. Hanna and her eleven friends are members of a locally famous dancing group Majorettes, with only two years left before they can celebrates its 15th anniversary. To overcome temporary crisis if popularity, they decide to incorporate Tchaikovsky's classic Swan Lake into their Majorette dancing routine with the help of the choreographer of Ostrava National Ballet and his debuting prima ballerina.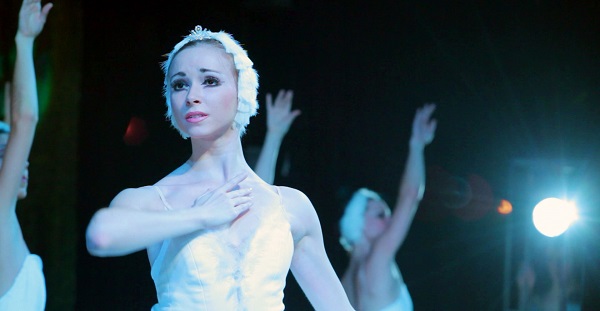 Lecture
Guest Talk

Nov. 24 (Sat) , after the 11:40 screening
Guests (Tentative): PETR HOLÝ, Masahito Tanioka

Guest Talk

Dec. 2 (Sun) , after the 11:40 screening
Guests (Tentative): PETR HOLÝ