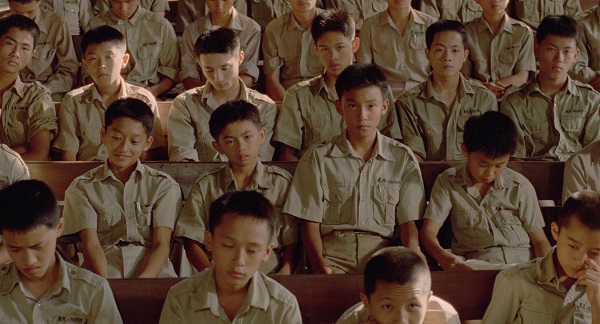 © 1991Kailidoscope
Directed by Edward Yang
Xiao Si'r is a 14-year old who has just entered junior high school.
At school, his closest buddies are Cat and Airplane, both members of the Little Park gang, a street gang named after a small local park. But the gang is in danger of falling apart. Its leader, Honey, has fled to southern Taiwan after killing a rival gang-leader in a flight over a girl named Ming.
1991年/Taiwan/3h 56min.
©1991 Kailidoscope
www.bitters.co.jp/abrightersummerday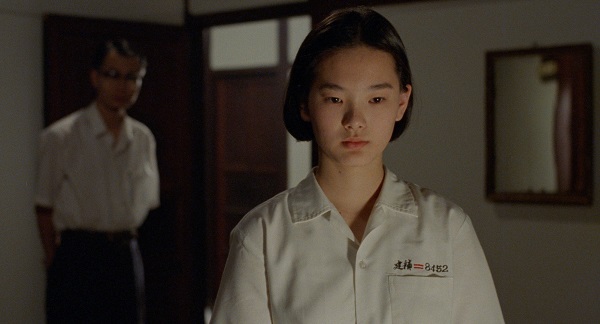 © 1991Kailidoscope